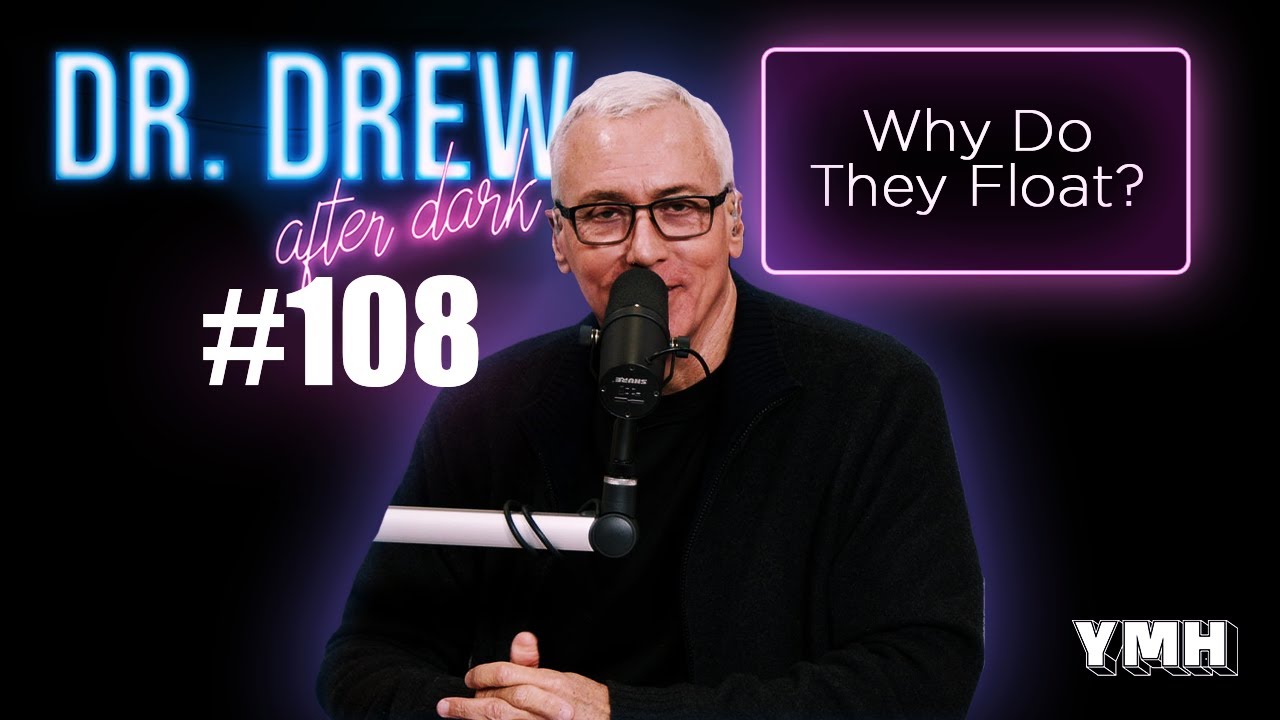 Why Do They Float? | Dr. Drew After Dark Ep. 108
Why Do They Float? | Dr. Drew After Dark Ep. 108
It's just Dr. Jeans for this episode of Dr. Drew After Dark. He responds to listener-submitted voicemails and emails regarding hernias, hip pain, splinters, asparagus pee, scrotum cysts, high and tight balls, and more! He watches videos of a girl in a septic tank, a cool fart couple, a bear being released into public, and some of Christina P's TikTok curations.
SPONSORS:
– Go to https://watchgang.com/drew/​ and use code DREW for 20% off your first purchase.
– Visit https://audible.com/afterdark/​ or text afterdark to 500-500 to start your free 30 day trial.
– Get 20% off your first monthly box when you sign up at https://boxofawesome.com/​ and enter the code DRDREW at checkout.
– Go to https://hellotushy.com/DREW/​ to get 10% off your order and FREE shipping.
– Go to https://stamps.com/​ click the microphone at the top of the homepage, and enter promo code DRDREW for a 4-week trial PLUS free postage and a digital scale.