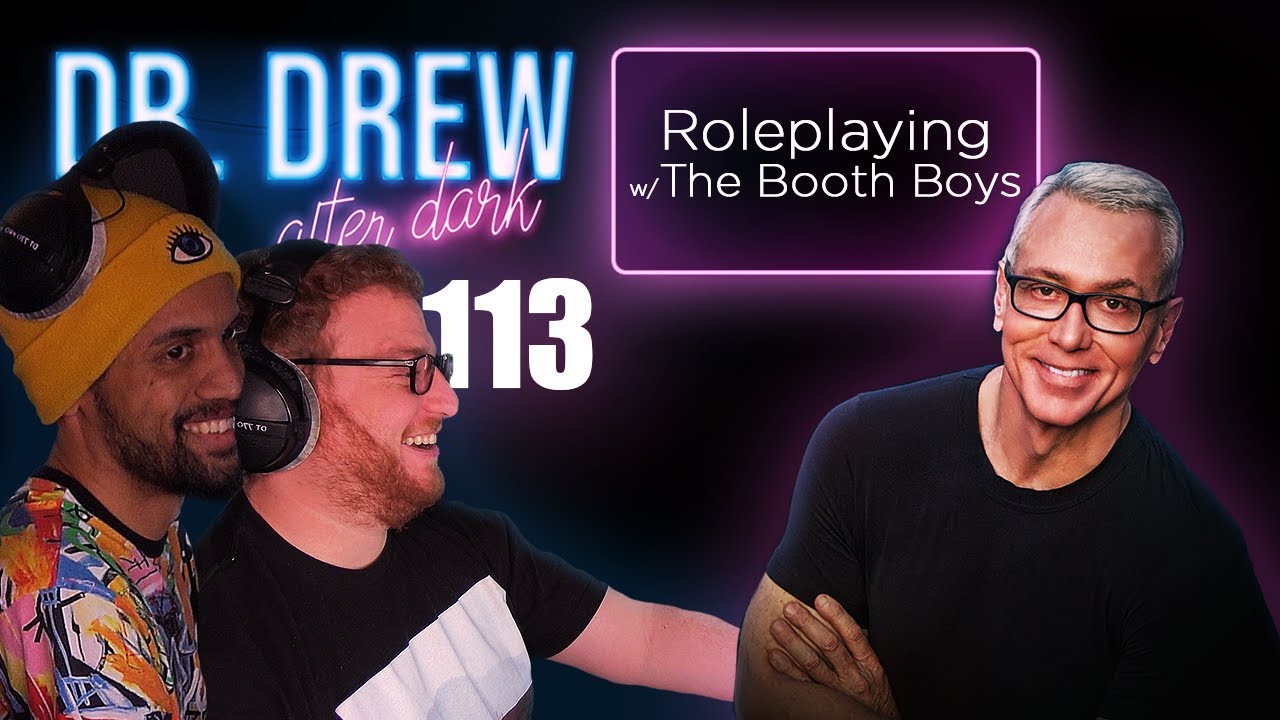 Roleplaying w/ The Booth Boys | Dr. Drew After Dark Ep. 113
Roleplaying w/ The Booth Boys | Dr. Drew After Dark Ep. 113
Today on Dr. Drew After Dark, Drew starts off by watching a few TikTok videos including cornflakes, women are stupid, and the sissy of Fremont street. Next, Drew answers some emails regarding bacteria overgrowth, getting turned on from arguing and developing sexual preferences at a young age. After Drew and Enny do a bit of roleplay, Drew responds to voicemails including IUD disruption and testicular pain. Then, Drew replies to more emails and voicemails in regards to wiping after making brown, colostomy bags, and edibles. Lastly, Drew watches more videos including a legless scammer, weight bias and a milk fall.
SPONSORS:
– Go to https://helloned.com/DREW​ or enter "DREW" at checkout for 15% off your first one-time order or 20% off your first subscription order plus FREE shipping.
– Find out how Upstart can lower your monthly payments today when you go to https://upstart.com/DRDREW​.
– Go to https://hellotushy.com/DREW​ get 10% off your order and FREE shipping!
– Try BlueChew FREE when you go to https://bluechew.com​ and use our promo code DREW at checkout. Just pay $5 shipping.