Rachel Uchitel on Ask Dr. Drew LIVE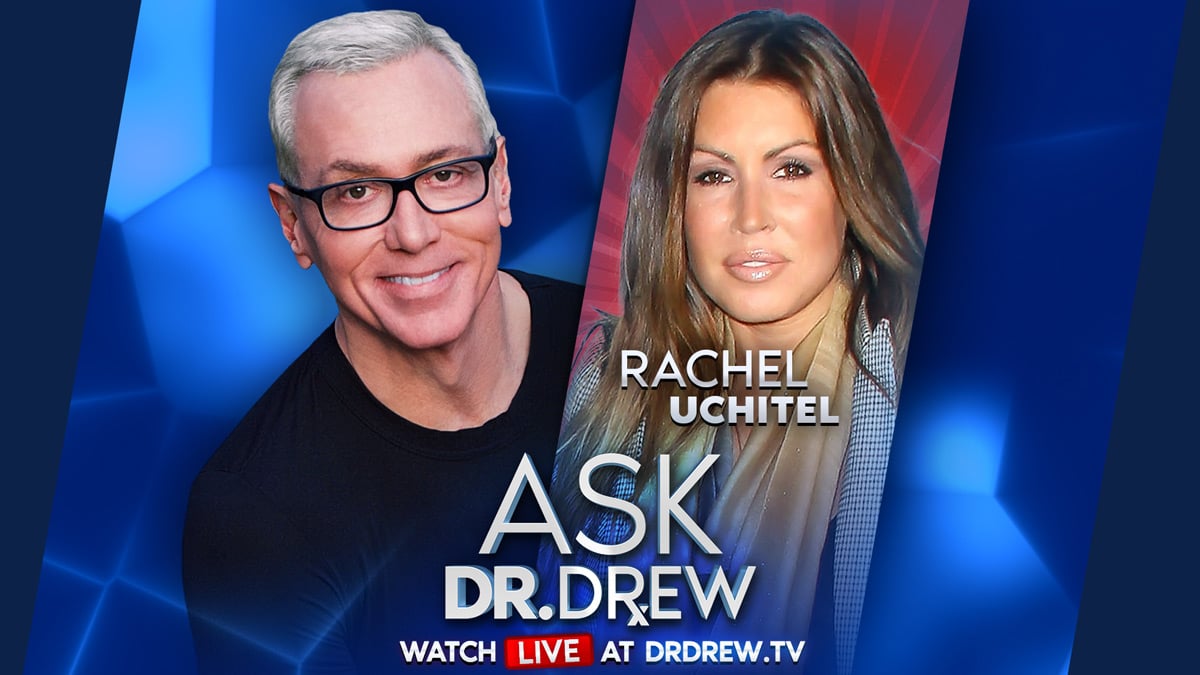 Rachel Uchitel appeared on season 4 of Celebrity Rehab With Dr. Drew. She has a degree in psychology and spent years as a TV producer and correspondent for Bloomberg News, Extra, and more.
• More about Rachel Uchitel: instagram.com/racheluchitelnyc
• Follow Rachel Uchitel: twitter.com/racheluchitel
• Sign up at https://drdrew.tv to get an alert when Dr. Drew is taking calls.
Ask Dr. Drew is produced by Kaleb Nation (http://twitter.com/kalebnation) and Susan Pinsky (http://twitter.com/firstladyoflove).
This show is for entertainment and/or informational purposes only, and is not a substitute for medical advice, diagnosis, or treatment.