Psychedelics & DMT with Hamilton Morris of Hamilton's Pharmacopeia – Ask Dr. Drew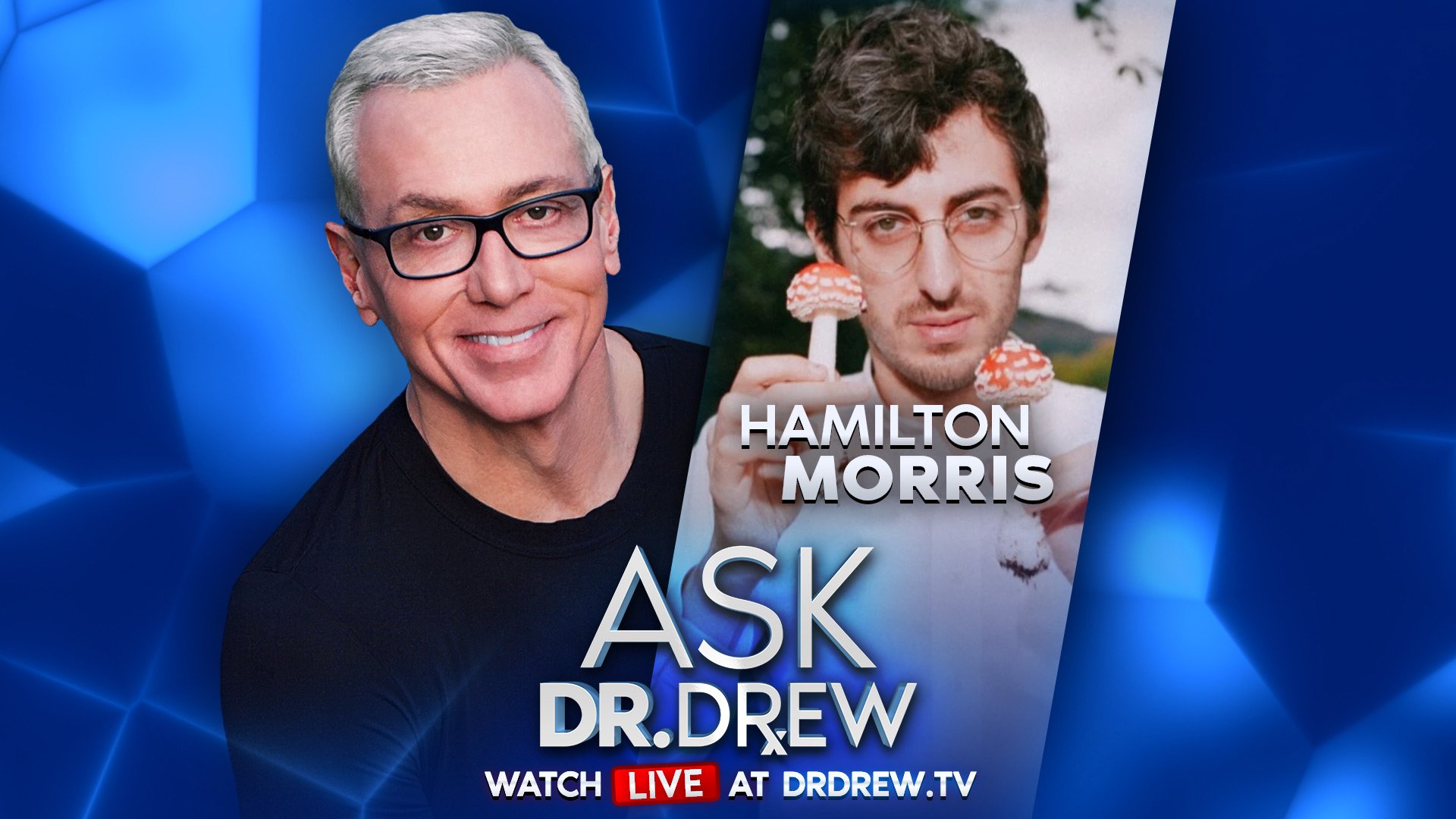 In Hamilton's Pharmacopeia (VICE TV), Hamilton Morris interviews PCP chemists, explores DMT, and investigates hallucinogenic fish. He joins Ask Dr. Drew to share what he's learned about psychedelics & drug usage around the world.
Hamilton Morris is an American journalist, documentarian, and scientific researcher. He is the creator and director of the television series Hamilton's Pharmacopeia, in which he investigates the chemistry, history, and cultural impact of various psychoactive drugs.
2021 has had more overdose deaths than any year in history. I've lost four friends and many more acquaintances. I never dreamed I'd see so much unnatural death of young men outside of a war. If you have lost someone you love, know that you are not suffering alone.

— Hamilton Morris (@HamiltonMorris) December 15, 2021
Follow Hamilton Morris:
---
Ask Dr. Drew is produced by Kaleb Nation and Susan Pinsky. This show is for entertainment and/or informational purposes only, and is not a substitute for medical advice, diagnosis, or treatment.
SPONSORS
• BLUE MICS – After more than 30 years in broadcasting, Dr. Drew's iconic voice has reached pristine clarity through Blue Microphones. But you don't need a fancy studio to sound great with Blue's lineup: ranging from high-quality USB mics like the Yeti, to studio-grade XLR mics like Dr. Drew's Blueberry. Find your best sound at https://drdrew.com/blue
• HYDRALYTE – "In my opinion, the best oral rehydration product on the market." Dr. Drew recommends Hydralyte's easy-to-use packets of fast-absorbing electrolytes. Learn more about Hydralyte and use DRDREW25 at checkout for a special discount at https://drdrew.com/hydralyte
• ELGATO – Every week, Dr. Drew broadcasts live shows from his home studio under soft, clean lighting from Elgato's Key Lights. From the control room, the producers manage Dr. Drew's streams with a Stream Deck XL, and ingest HD video with a Camlink 4K. Add a professional touch to your streams or Zoom calls with Elgato. See how Elgato's lights transformed Dr. Drew's set: https://drdrew.com/sponsors/elgato/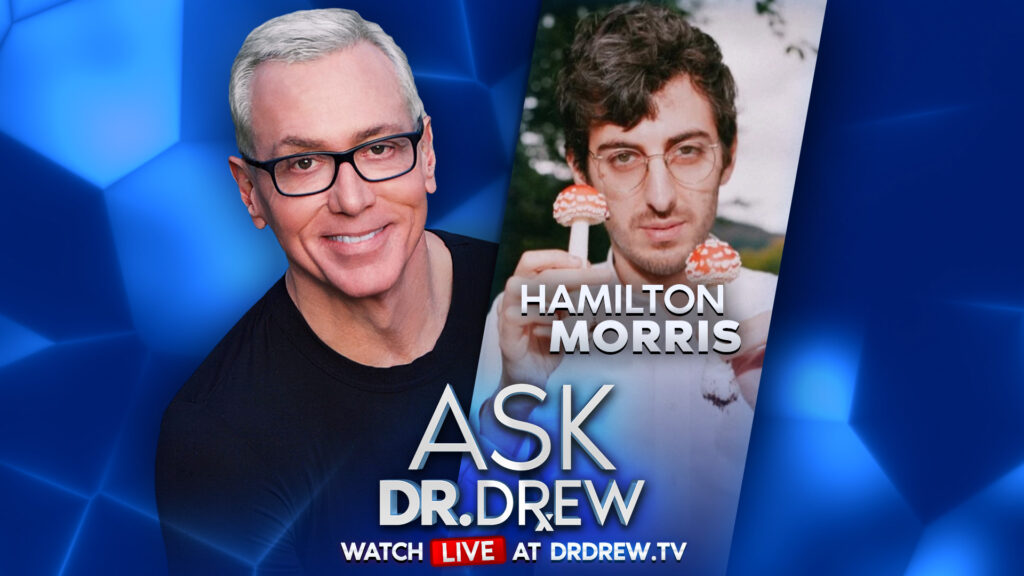 Psychedelics & DMT with Hamilton Morris of Hamilton's Pharmacopeia – Ask Dr. Drew