Eliza Bleu – Human Trafficking Survivor Advocate – on Ask Dr. Drew LIVE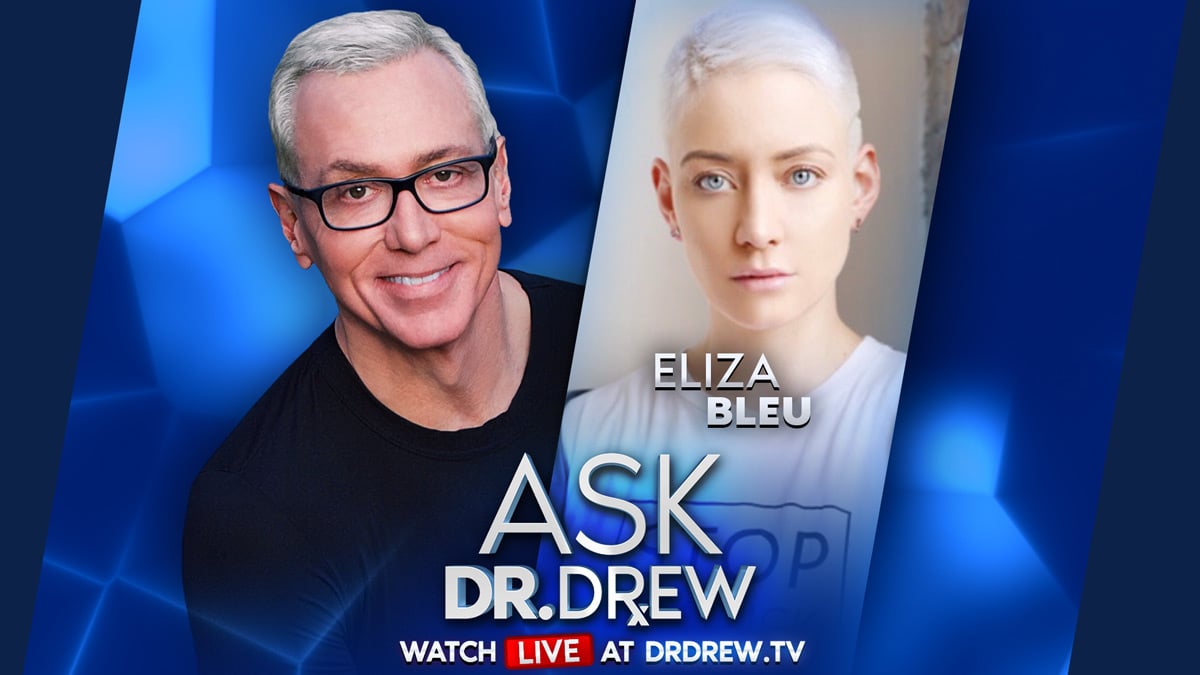 Eliza Bleu is a survivor of human trafficking as a teen. Now she's speaking out about the alarming ways that traffickers use social media to ensnare teens online, and why Twitter needs to update its moderation technology ASAP.
ABOUT THE GUEST: Eliza Bleu is a survivor and survivor advocate who works directly with survivors of human trafficking. She is on a mission to help end human trafficking through collaboration with international organizations and governments.
Follow Eliza Bleu: https://twitter.com/elizableu
Ask Dr. Drew is produced by Kaleb Nation and Susan Pinsky.
This show is for entertainment and/or informational purposes only, and is not a substitute for medical advice, diagnosis, or treatment.