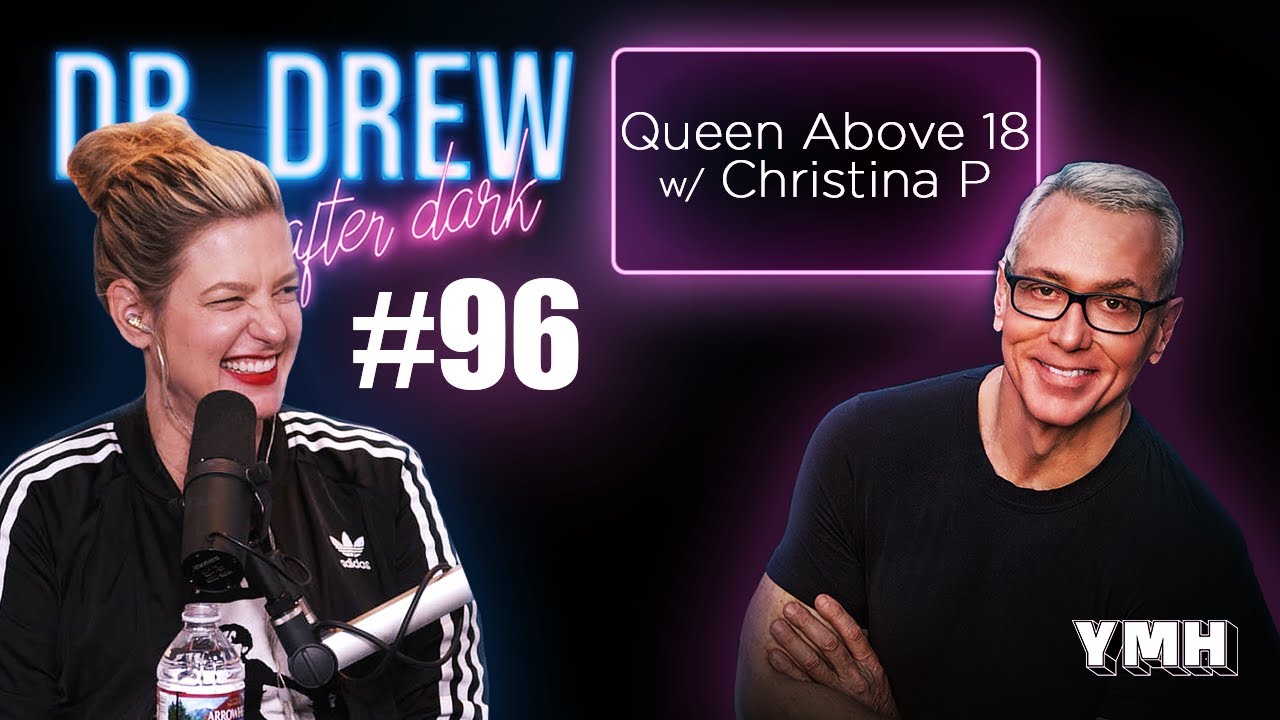 Queen Above 18 w/ Christina P | Dr. Drew After Dark Ep. 96
Queen Above 18 w/ Christina P | Dr. Drew After Dark Ep. 96
Christina P makes her return on this episode of Dr. Drew After Dark, starting the episode by giving a short recap on Tom Segura's recent injury, and how her tooth fell out during her hospital visit. CP and Dr. Drew then share their thoughts on California's new COVID-19 lockdown recommendations, Christina demonstrates how her father would react. Drew shifts gears into viewer submissions, and answers questions about the potency of white, making doggy less painful, organs in abnormal positions, guys who like women crushing bugs, and more. They end the episode by going through Christina's latest TikTok curations, where Drew reacts to a cool girl getting revenge on her mom, an explanation of a trans pregnancy, and finally discovers "The King", who quickly lures Drew into becoming his newest queen above 18!
SPONSORS:
– Go to https://kamikoto.com/DREW​ and use the offer code DREW for an extra $50 off.
– Go to https://hawthorne.co/​ and use promo code DREW to get 10% off your first purchase.
– Go to http://theragun.com/DRDREW​ RIGHT NOW and get your Gen 4 Theragun TODAY!
– Go to http://expressvpn.com/afterdark​ right now and you can arm yourself with an extra 3 months of ExpressVPN for FREE!
– Go to http://keeps.com/drdrew​ to receive your first month of treatment for free!
– Go to http://takecareof.com​ and enter code drdrew50 to get 50% off your first Care/of order!