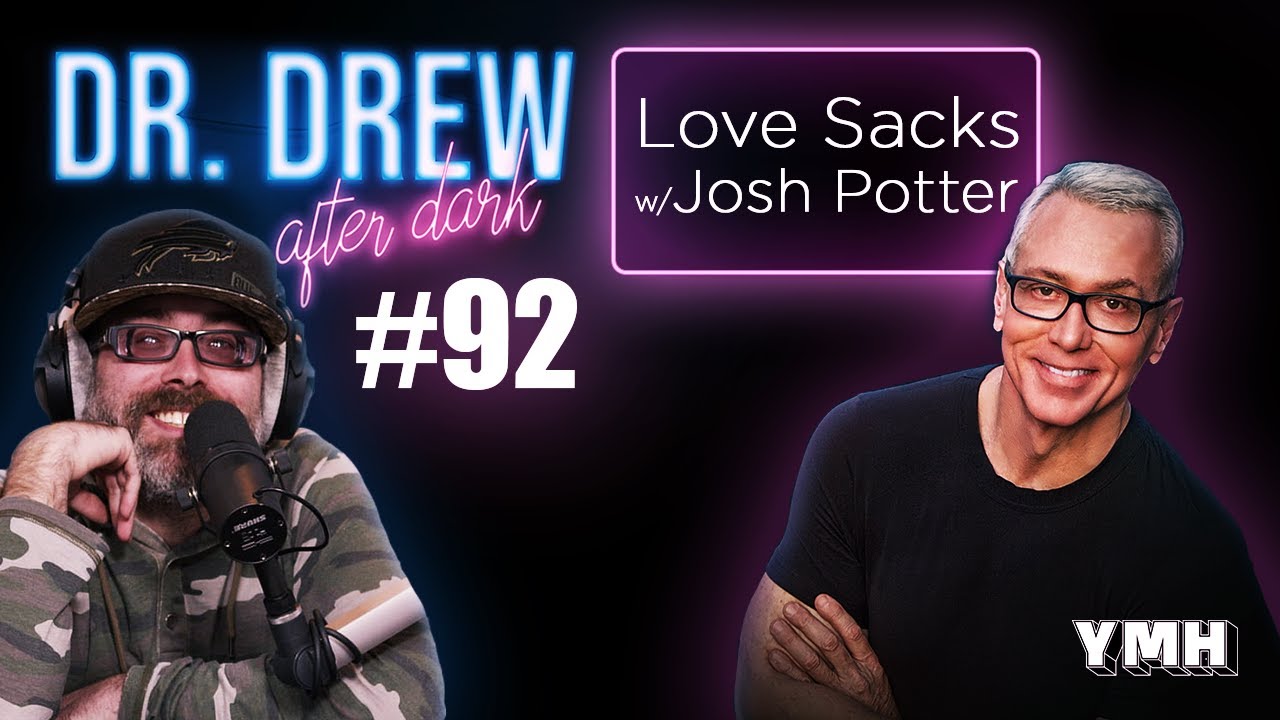 Love Sacks w/ Josh Potter | Dr. Drew After Dark Ep 92
Love Sacks w/ Josh Potter | Dr. Drew After Dark Ep 92
Josh Potter, YMH regular and host of the Roach Motel, joins Dr. Drew for this episode of Dr. Drew After Dark. They start off by discussing Josh's most recent episode of the Roach Motel with Tom Segura. Potter then recaps his cyst operation and how he got scammed into buying phony health insurance. They take a look at a guy who is super messed up working at a gas station, some crazy turbulence on a plane, a couple "Horrible or Hilarious" videos, Fedsmoker's computer lesson, and some of Christina P's TikTok curations. They respond to listener questions regarding scars on balls, how SSRIs affect libido, a very cool pimple, and more!
SPONSORS:
– Visit http://expressvpn.com/afterdark​ and get an extra 3 months of ExpressVPN for free!
– Go to http://theragun.com/drdrew​ RIGHT NOW and get your Gen 4 Theragun TODAY!
– Go to http://keeps.com/drdrew​ to receive your first month of treatment for free!