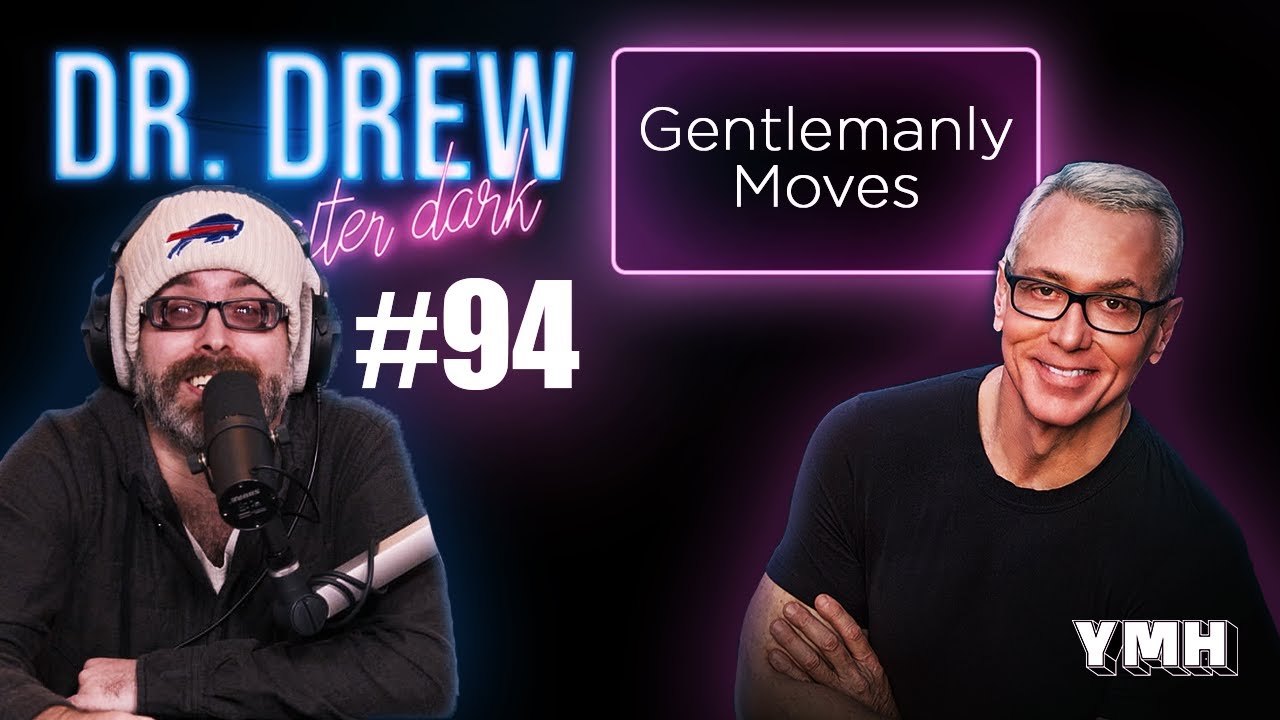 Gentlemanly Moves w/ Josh Potter | Dr. Drew After Dark Ep 94
Gentlemanly Moves w/ Josh Potter | Dr. Drew After Dark Ep 94
Josh Potter returns for another Dr Drew After Dark episode! Dr. Drew starts the show following up on Josh's procedure, answering medical questions from both Josh and the listeners, and discussing how Josh's change of habitat might have affected him physically. Drew then catches up on the latest Toks, including a cool old lady, "neo pronouns", and the latest man baby. He also learns a few new "Ed Asner" quotes. Potter asks Drew some questions about his most recent achievement, then they conclude the show by watching some horrible or hilarious clips, and top tier advice from a guy on Instagram.
SPONSORS:
– Go to Kamikoto.com/DREW and use the offer code DREW for an extra $50 OFF.
– Go to Bombas.com/DREW today, and get 20% off any purchase during
their big holiday sale (11/18 – 12/2).