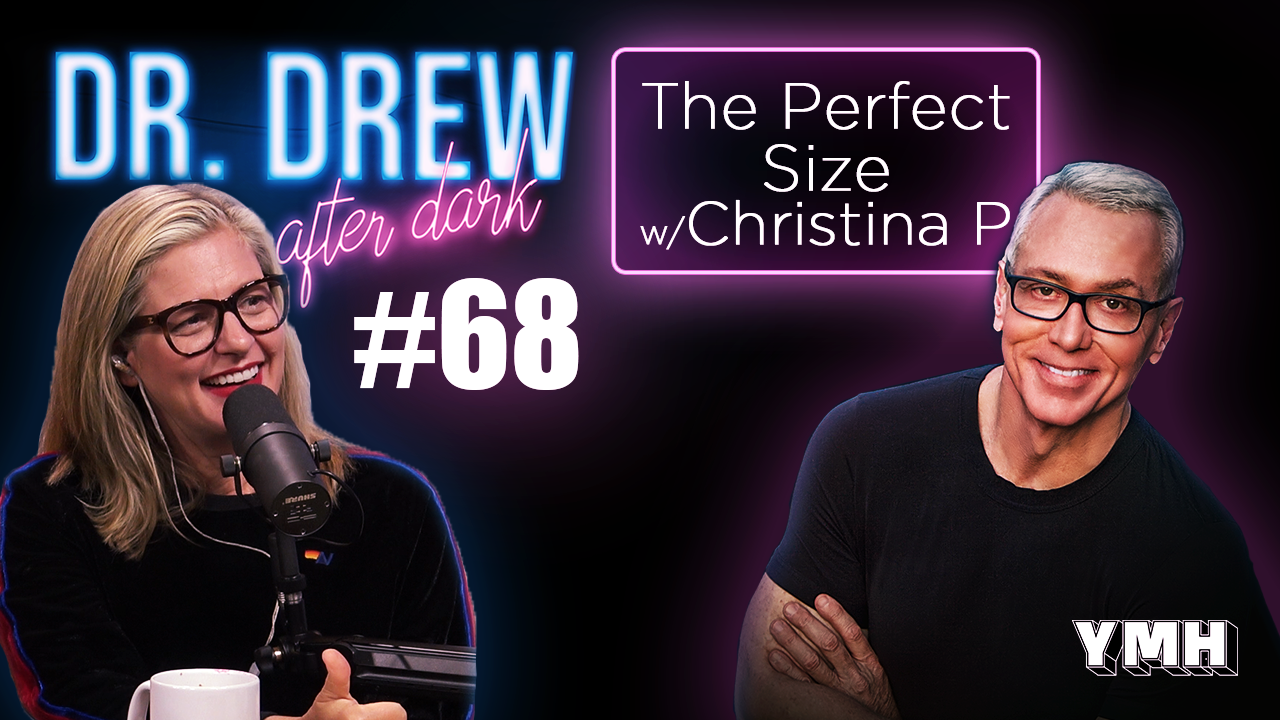 Dr. Drew After Dark | The Perfect Size w/ Christina P | Ep. 68
On today's Dr. Drew after dark, Christina and Drew start off by discussing Drew's evolution in the YMH universe and how he's changed since day one. We also learn the origins of Christina's brown talk obsession. We get deep into E-Mails regarding multiorgasmic males and oddly shaped male parts. Christina has another batch of TikTok's for Dr. Drew and we listen to an array of voice mails that range in topic from burps to boners.
SPONSORS:
-Get 20% off your first monthly box when you sign up at
http://boxofawesome.com and enter the code DRDREW at checkout.