COVID-19 Pandemic Parties, Masks & More with Chad Goes Deep — Ask Dr. Drew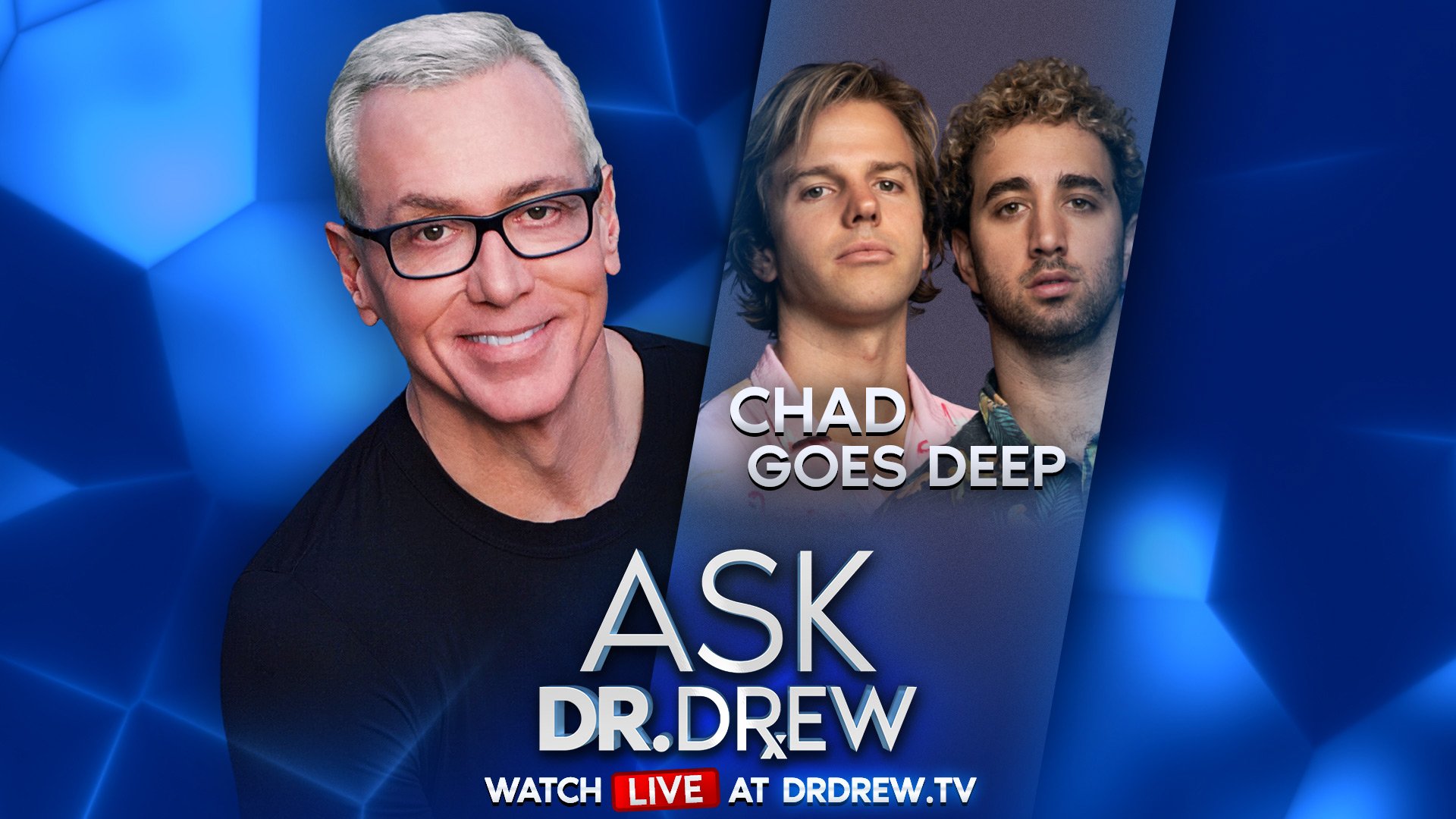 Chad Kroeger & JT Parr are best known for viral videos like "Solving the Mask Shortage In Huntington Beach", their hit webseries Chad Goes Deep, and their mission to raise stoke levels worldwide! They join Dr. Drew to answer caller questions and to discuss COVID-19, wearing masks, pandemic parties, the Nelk boys controversial college tour, and more.
Call 984-2DR-DREW (984-237-3739) to ask Dr. Drew and Chad Goes Deep anything! Sign up for alerts at http://drdrew.tv/ 
ABOUT CHAD GOES DEEP
Watch videos from Chad Kroeger and JT Parr at https://www.youtube.com/ChadGoesDeep and visit their website at http://chadgoesdeep.com/
---
Ask Dr. Drew is produced by Kaleb Nation and Susan Pinsky.
This show is for entertainment and/or informational purposes only, and is not a substitute for medical advice, diagnosis, or treatment.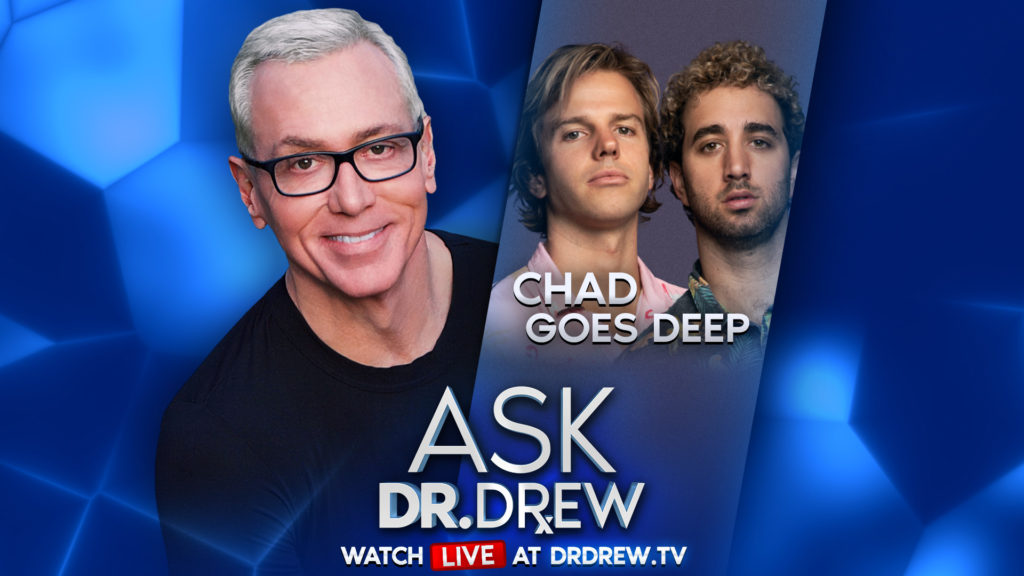 COVID-19 Pandemic Parties, Masks & More with Chad Goes Deep — Ask Dr. Drew