Bert Kreischer & LeeAnn Kreischer – Ask Dr. Drew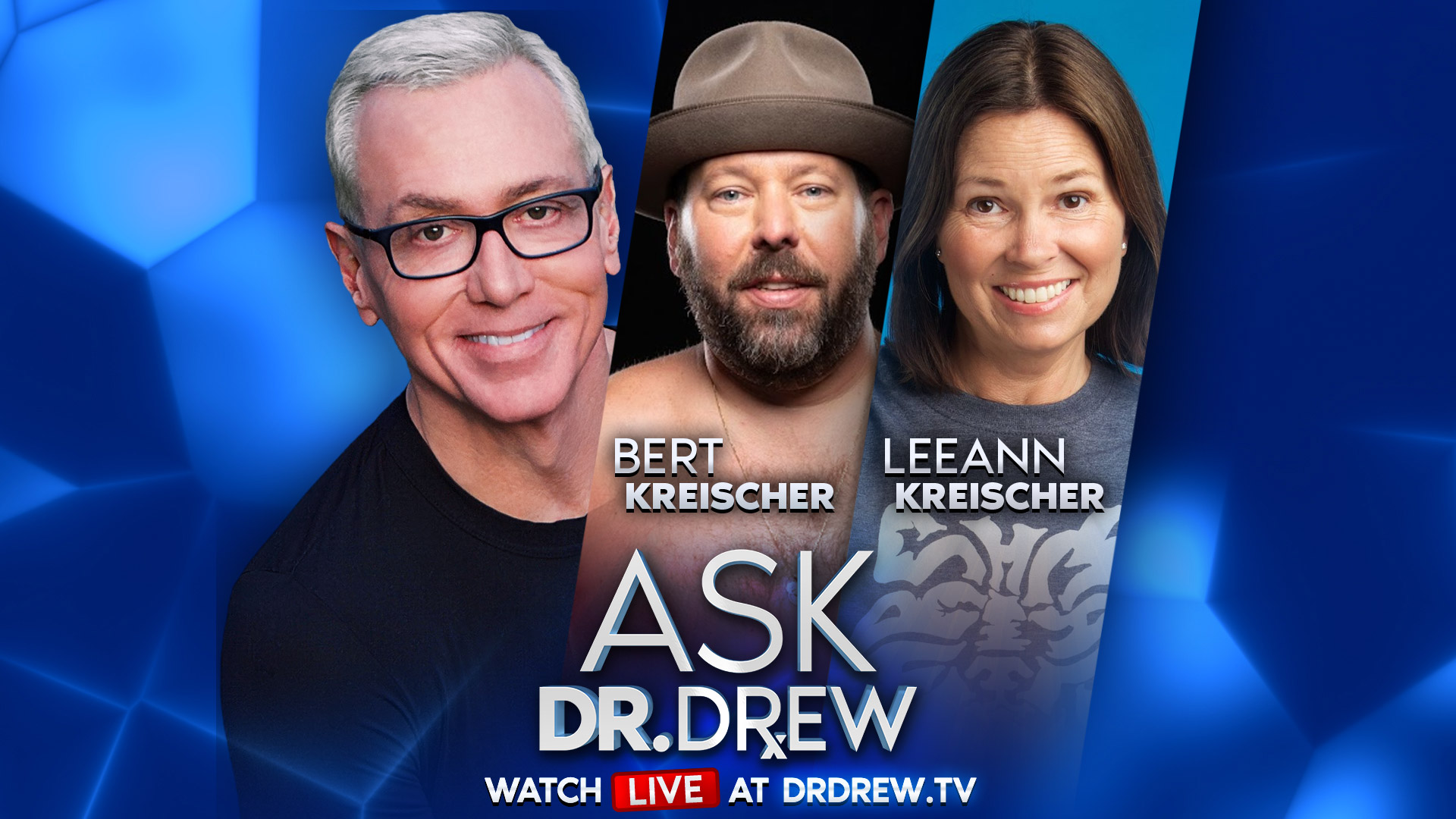 Bert Kreischer is a comedian and actor. His latest series The Cabin is now streaming on Netflix, along with his latest comedy special "Hey Big Boy." He is married to LeeAnn Kreischer, who appeared on a recent episode of Ask Dr. Drew alongside Christina P.
Leeann Kreischer is an actress and host of the Wife Of The Party podcast. She appears frequently in Bert Kreischer's comedy routines, on the Your Mom's House podcast, and on YMH's Dr. Drew After Dark.
• Call 984-2DR-DREW (984-237-3739) to ask Dr. Drew anything!
• Missed the live show? To get an alert when Dr. Drew is taking calls, sign up at 
http://drdrew.tv/
---
This show is for entertainment and/or informational purposes only, and is not a substitute for medical advice, diagnosis, or treatment.