Ask Dr. Drew & Jason Ellis LIVE: Ellismania, SiriusXM, and Jason's Next Show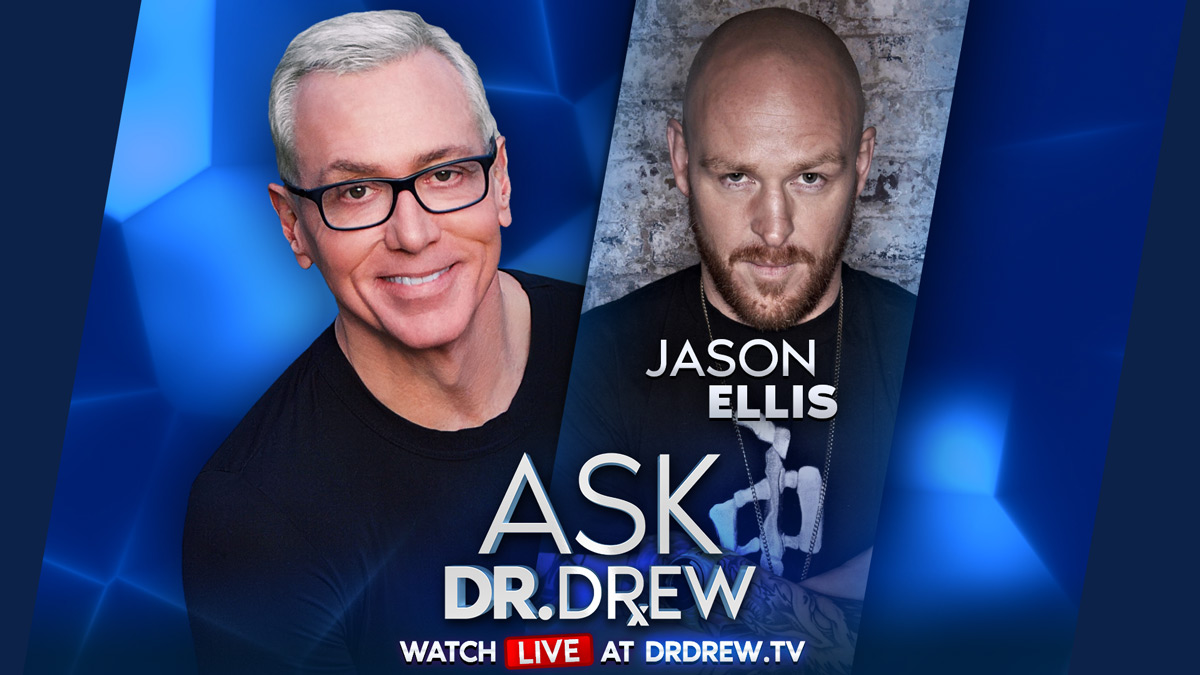 Jason Ellis joins Dr. Drew to discuss the sudden cancellation of his SiriusXM show and where he's planning to go next. They answer calls about depression, addiction, and speak with countless fans who pledge to follow Jason to his next platform.
Jason Ellis is a New York Times bestselling author, athlete, and radio host. Follow Jason at https://twitter.com/EllisMate
Ask Dr. Drew is produced by Kaleb Nation and Susan Pinsky. This show is for entertainment and/or informational purposes only, and is not a substitute for medical advice, diagnosis, or treatment.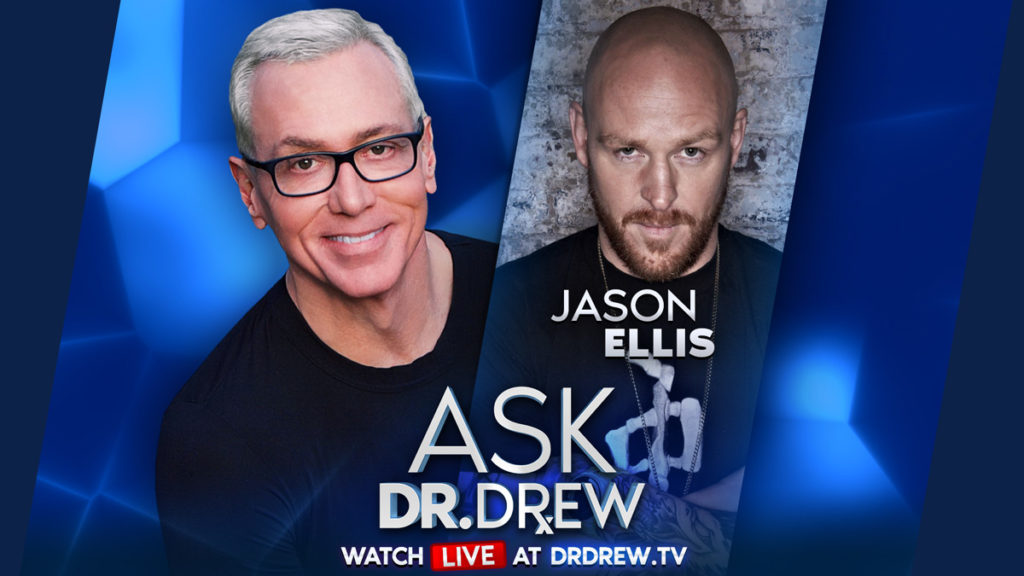 Ask Dr. Drew & Jason Ellis LIVE: Ellismania, SiriusXM, and Jason's Next Show