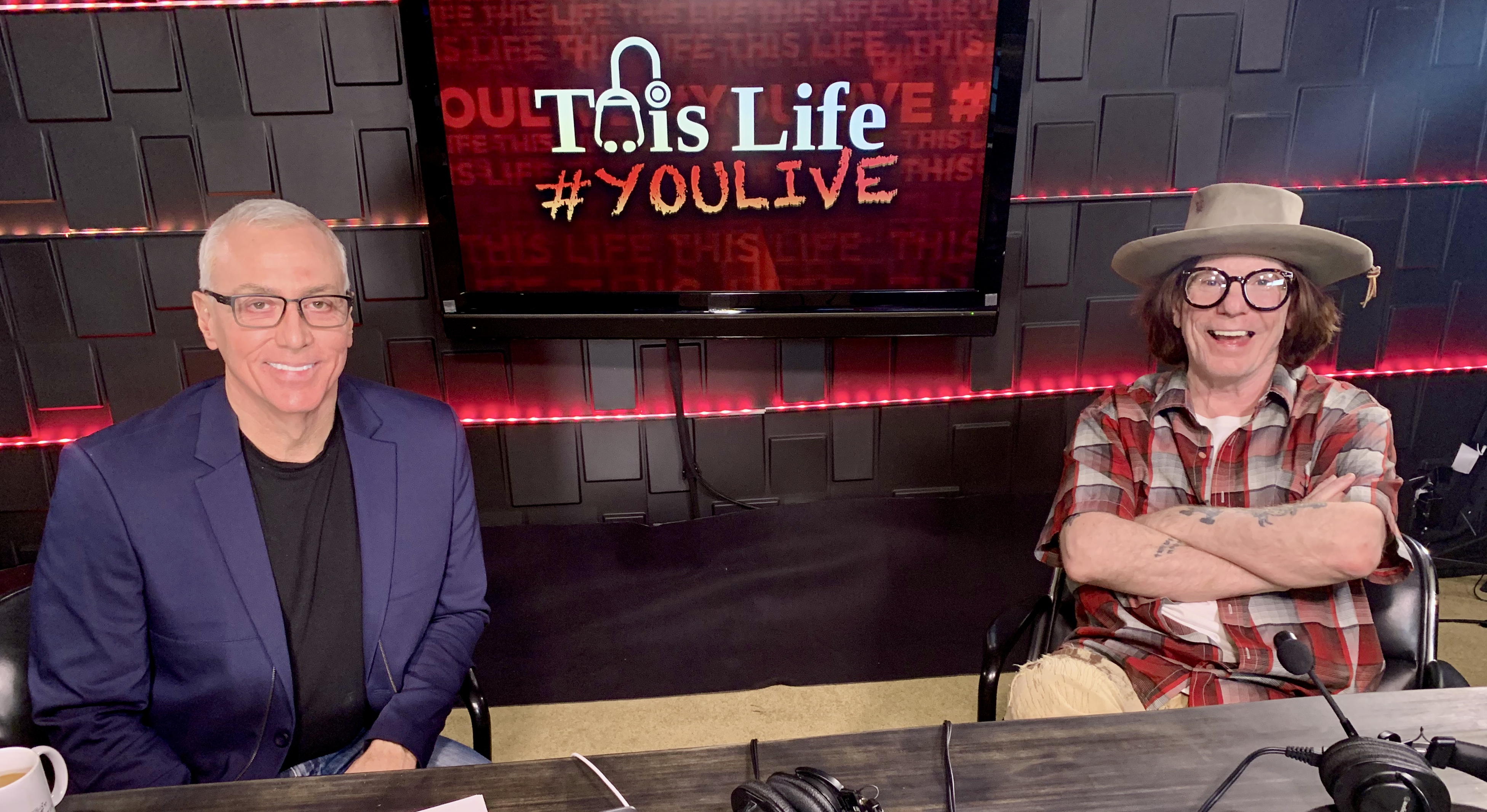 #YOULIVE 194- Rehab Bob Forrest Live Call-in Show

Our favorite Celebrity Rehab guy, Bob Forrest returns on this week's episode of This Life!  If you didn't catch the show on  http://Facebook.com/drdrew or http://Youtube.com/drdrew, you can listen now!  This week's guests also include Dr. Bruce Heischober (talking Suboxone), Dave from the Dopey Podcast (leading his cult of Dopey Nation folk) and Patrick from Don't Die Wisconsin (reporting on Fentanyl myths).  Drew and Bob also offer up some sage advice to live callers.
#YOULIVE
Sponsored by Social CDB. Click on the banner at drdrew.com.