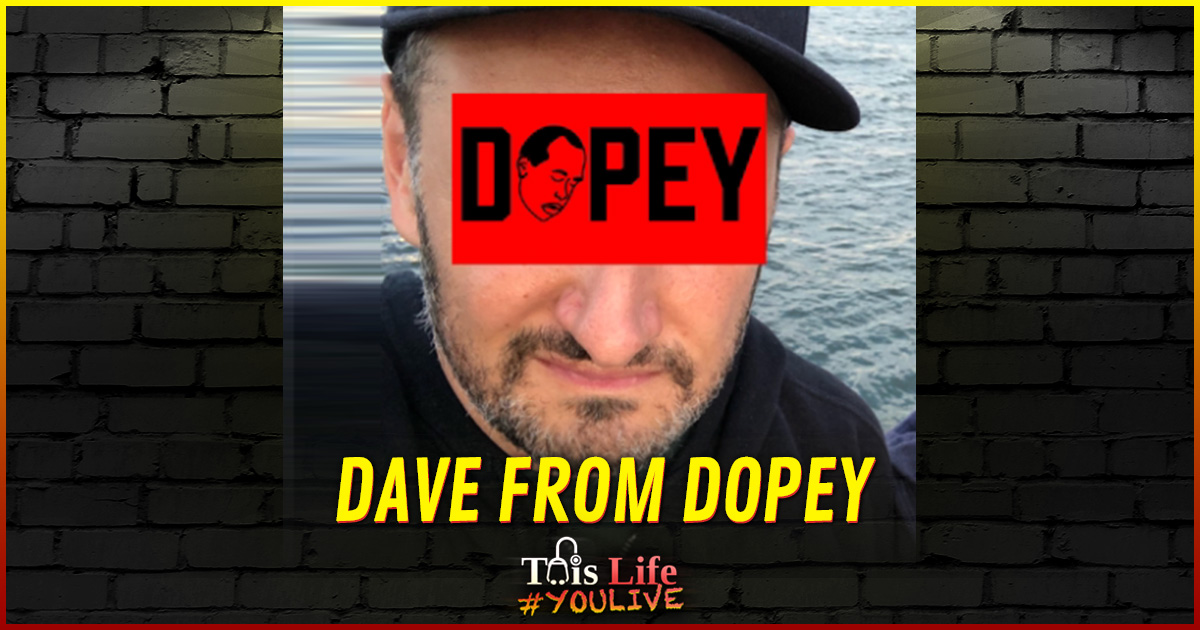 #YOULIVE 175 – Dave From Dopey Returns!

Back by popular demand, our favorite junkie Dave is here from the Dopey Podcast to catch up with Bob and Drew this week, and discuss how the word "Junkie" is PC if you are a drug addict. Then, they chat about parenting and whatever else is coming out of Bob's stream of consciousness this week! #YOULIVE
Sponsored by Select CBD and Hydralyte.