Super Bowl champion Marvin Washington @mwas52 talks health after football, his role @Isodiol and the possibilities of Cannabinoids.  An advocate for all-natural, non-habit forming cannabis, Washington is speaking out on the topic of using cannabinoids as neuroprotectants, as well as an avenue to alleviate the nation's #1 health epidemic: prescription opioid abuse and addiction.
Then Dr Jeff Flores DDS demystifies modern dentistry without the use of opioids after surgery and talks about the work he's done on Bob Forrest at his Rancho Dental Studio located at 28261 Marguerite Pkwy #150, Mission Viejo, CA.
For more information go to his website for more info at: https://ranchodentalstudio.com
#YOULIVE #HappyNewYear #NewYearNewYou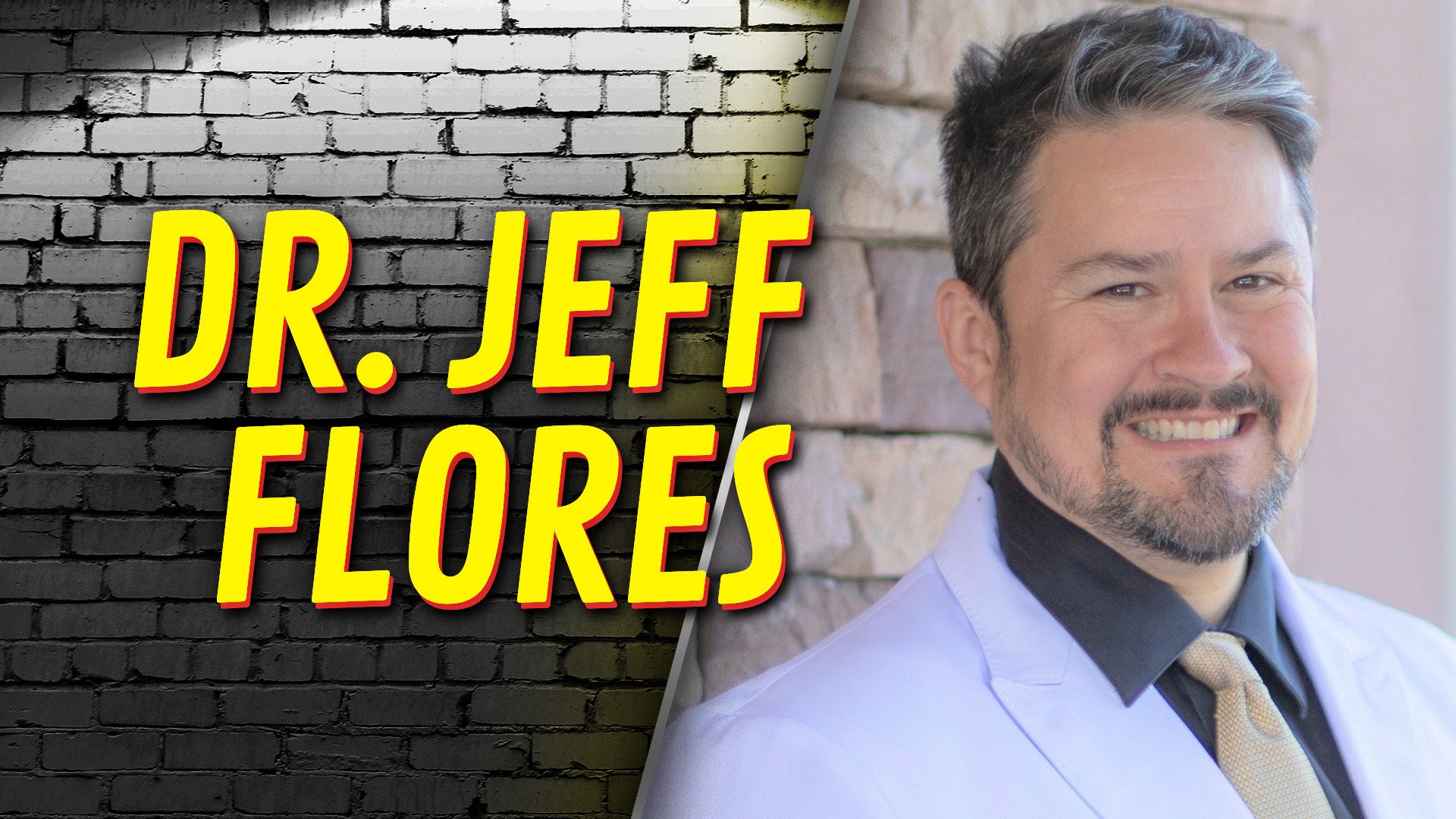 This episode is sponsored by True Recovery and Hydralyte.