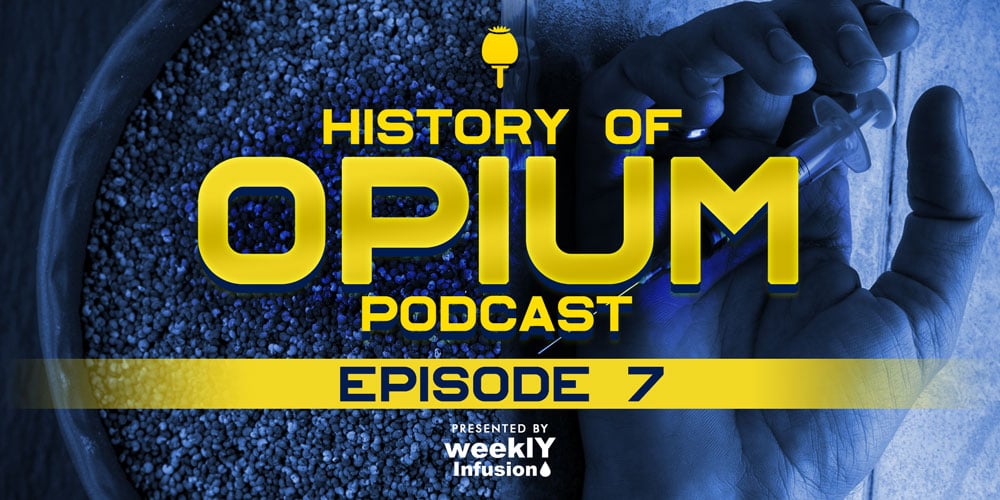 Who Is Responsible for Treating the Addicts? EP 7

With doctors forbidden from treating the addicts they had created, this population began resorting to unlawful activities to acquire drugs. WWII interrupted the opium trade, making it easier for the U.S. to crack down on drug trade, but by the end of the 40s a rise in heroin use occurred, increasing addiction rates. Dr. Marie Nyswander began to champion the use of Methadone to treat addicts. Age of Addiction author, Dr. David Courtwright is this week's guest expert.
This episode is sponsored by Select CBD.