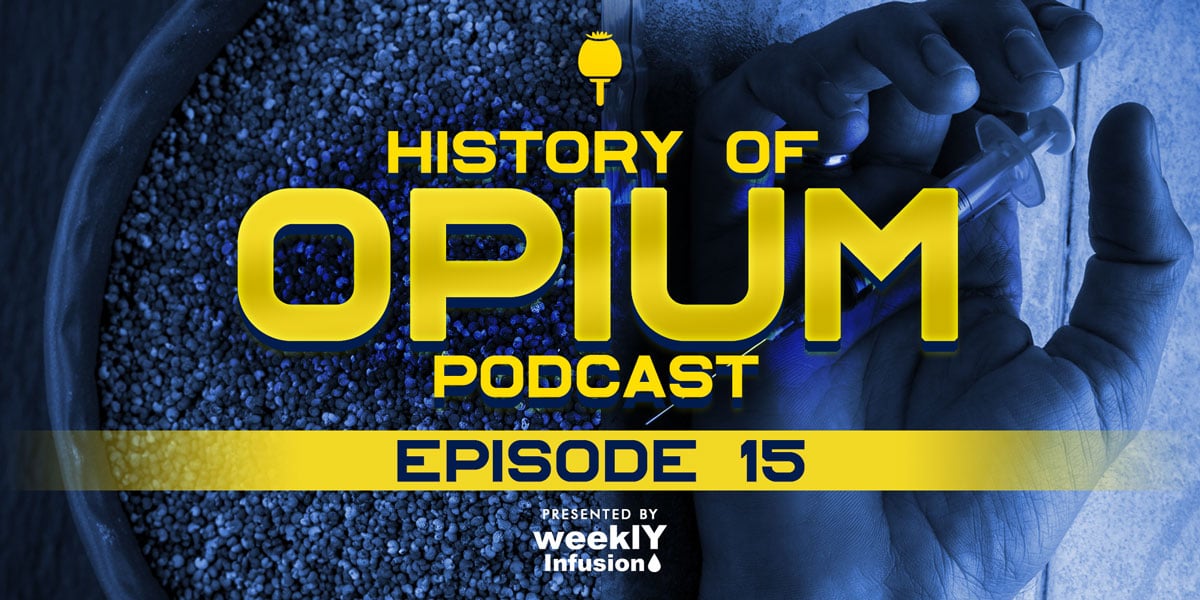 How Do We Solve the Opioid Problem? – Ep 15

Professors Dr. John Kelly, Dr. Anna Lembke and Dr. Bertha Madras plus best-selling author of Beautiful Boy, David Sheff join @drdrew this week as we focus on steps that could be taken to address the opiod epidemic more effectively. Some of these methods are tried and true and others take a more novel approach.
This show is courtesy of SocialCBD. Go to drdrew.com/socialCBD. On our site and for a limited time you can save 20% at checkout with code DRDREW.