Ask Dr. Drew – Kay Smythe – Episode 3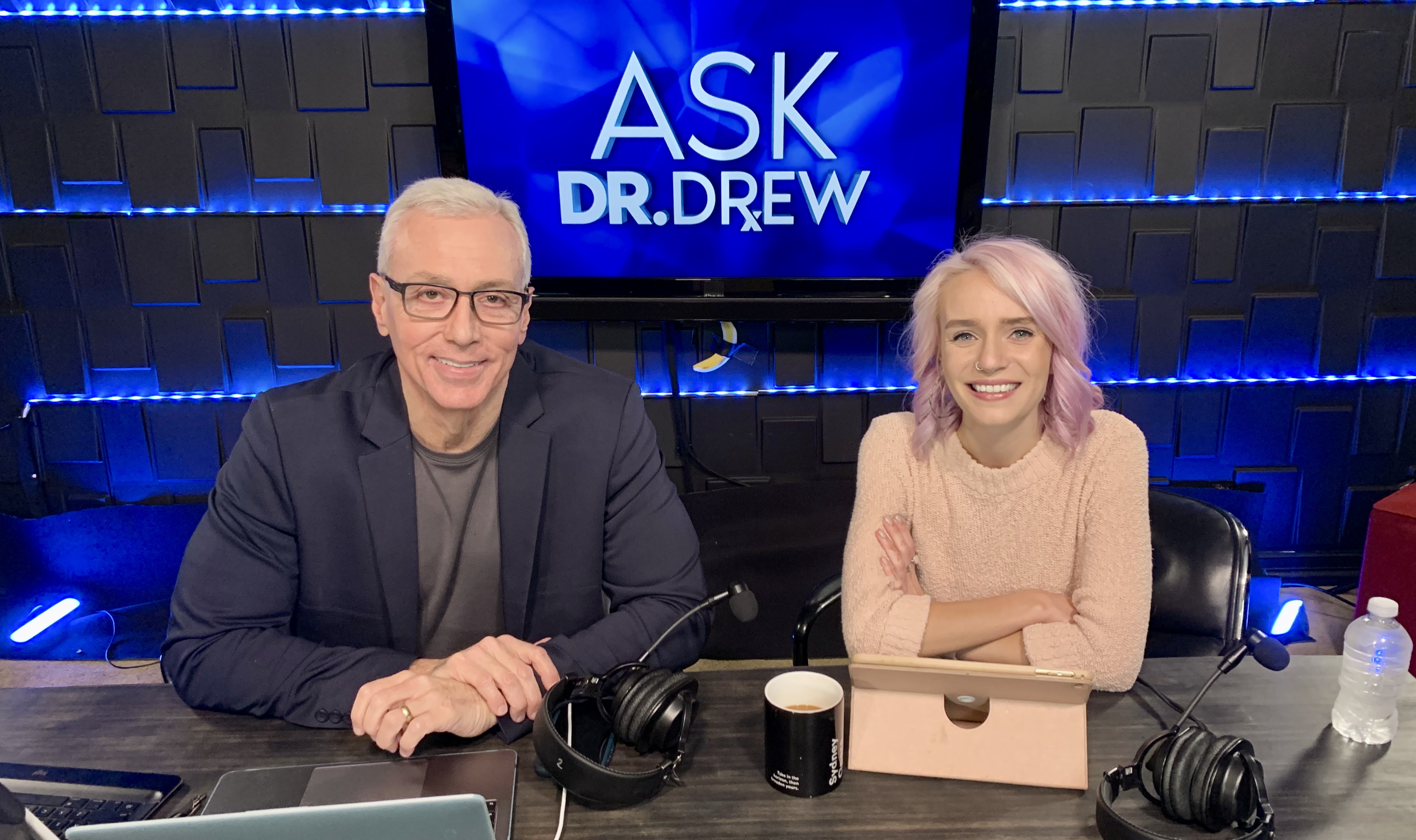 For 2019's final live #ASKDRDREW show, Dr. Drew is joined by Kay Smythe with appearances by Mike Catherwood, Jillian Barberie, Lauren Sivan, Leeann Tweeden… and even Rudy Cisneros! Carol of LA Vagrants chimes in. She's become a powerful leader in the fight against homelessness and criminal vagrancy. Her Twitter account, @LAVagrants, is dedicated to documenting some of the most disturbing images from across the city. Also, we speak to Travis Binen
 whom is a member of the Venice Neighborhood Council.
Kay Smythe's work to promote the legalization of cannabis and MDMA for veterans got her FIRED as a magazine editor, but also awarded specialist visas by both the Obama and Trump administrations. Kay joins Dr. Drew to discuss wokeness, medicinal + recreational drug use, and to answer caller questions.
Miss the live show? Get an alert next time Dr. Drew is taking calls: DrDrew.tv
Thank you to our sponsor Social CBD. drdrew.com/socialCBD
Kay Smythe is a social scientist, writer, and researcher. Find her writing online at http://kaysmythe.com and follow her at http://instagram.com/KaySmythe
Episode 3 of Ask Dr. Drew is produced by Kaleb Nation, Susan Pinsky, and Emily Barsh.