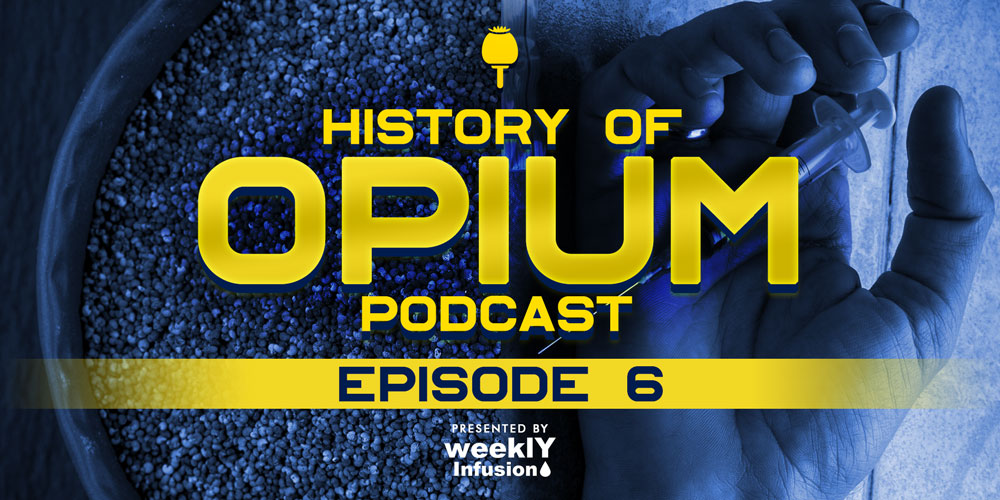 Addiction "Cures" of the Late 19th Century – EP 6

Drug historian and author of The Age of Addiction, Dr. David Courtwright, joins us to talk about some of the "addiction cures" that became popular in the late nineteenth and early twentieth centuries. Find out which famous historical figure blamed all addictions on masturbation!
This episode is sponsored by True Recovery.