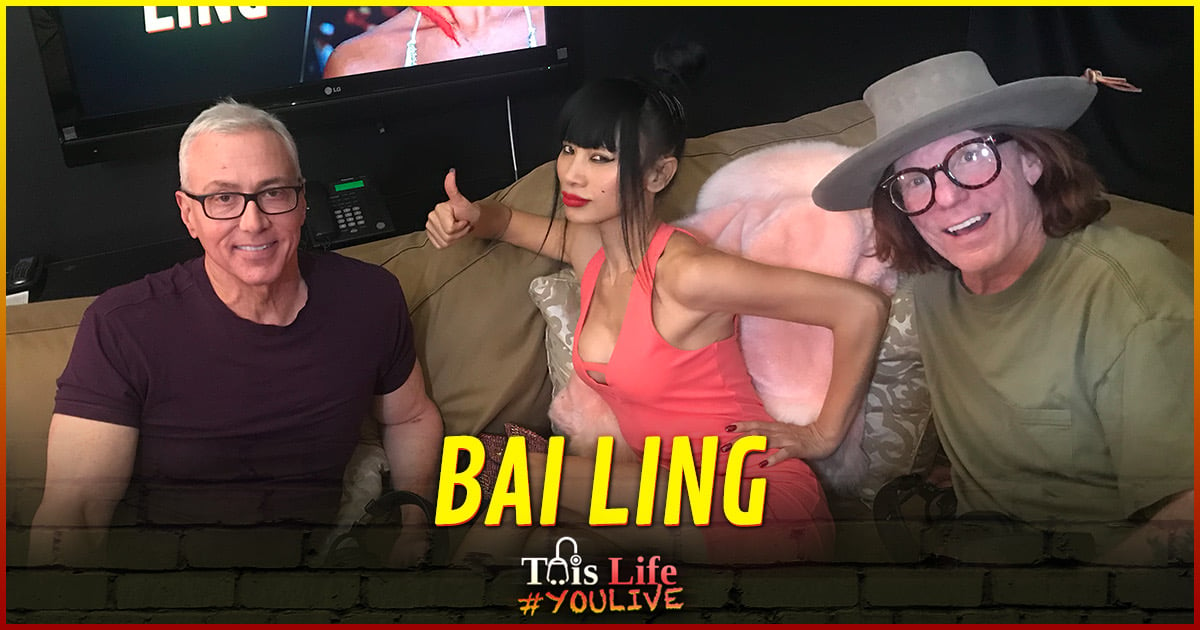 #YOULIVE 162 – Bai Ling

Bai Ling is a Chinese-American actress best known for her work in films such as "The Crow," "Red Corner,"and "Crank:High Voltage," as well as TV shows including "Entourage" and "Lost."At the age of fourteen Bai passed the People's Liberation Army's exams and became a musical theater artist/soldier in Tibet where she was sexually abused by her superiors. On today's show, she shares how this experience contributed to her addiction problems and led to some crazy behavior in her twenties before appearing on "Celebrity Rehab with Dr. Drew." She also tells Drew and Bob about a private meeting with President Bill Clinton.
This episode is sponsored by True Recovery.