Dave Navarro reminisces rock and roll music album history, This Life with Shelly Sprague of Bel Air Treatment Center and Bob Forrest of Alo House, Malibu. 
Dave also proudly presents the upcoming ABOVE GROUND event in Los Angeles this Apr16 with @billymorrisonofficial raising mental health awareness with Music Cares! Tickets available. @AboveGroundOrg @DaveNavarro @MusiCares @LiveNation @BelascoLA @RevolverGallery @inkmaster @darkmatterradio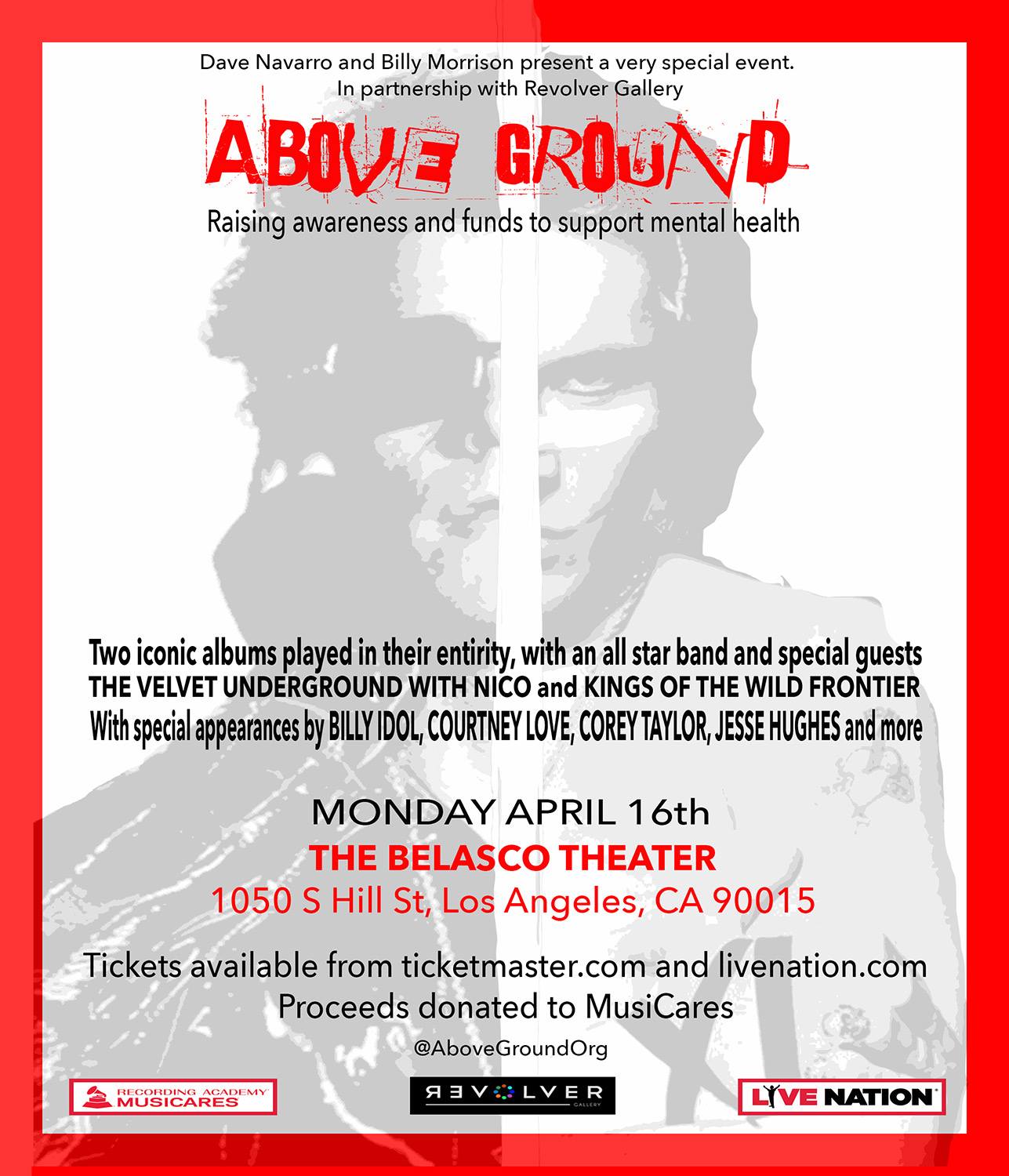 Sponsored by Bergamet Sport, BergaFemme and Hydralyte. Click through on the banner at Dr.Drew.com for discounts.