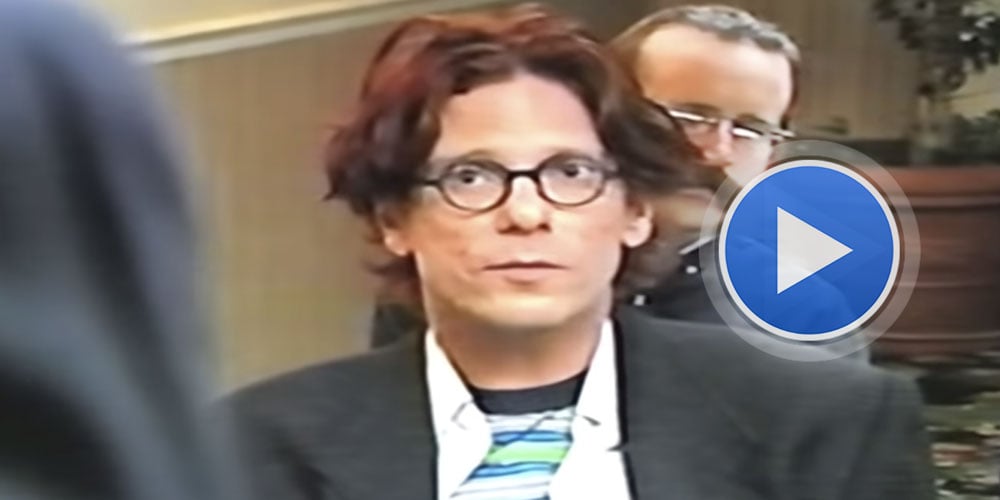 VIDEO: The Day Dr. Drew Found Bob Forrest Was Alive
Dr. Drew often tells the story of how he found out that Bob Forrest was still alive. For years this classic video was lost… but it's finally back!
Listen to Dr. Drew discuss this in the recent episode of This Life #YouLive featuring the hosts of "Don't Die Wisconsin," a podcast that focuses on the heroin and opioid epidemic in their home state.