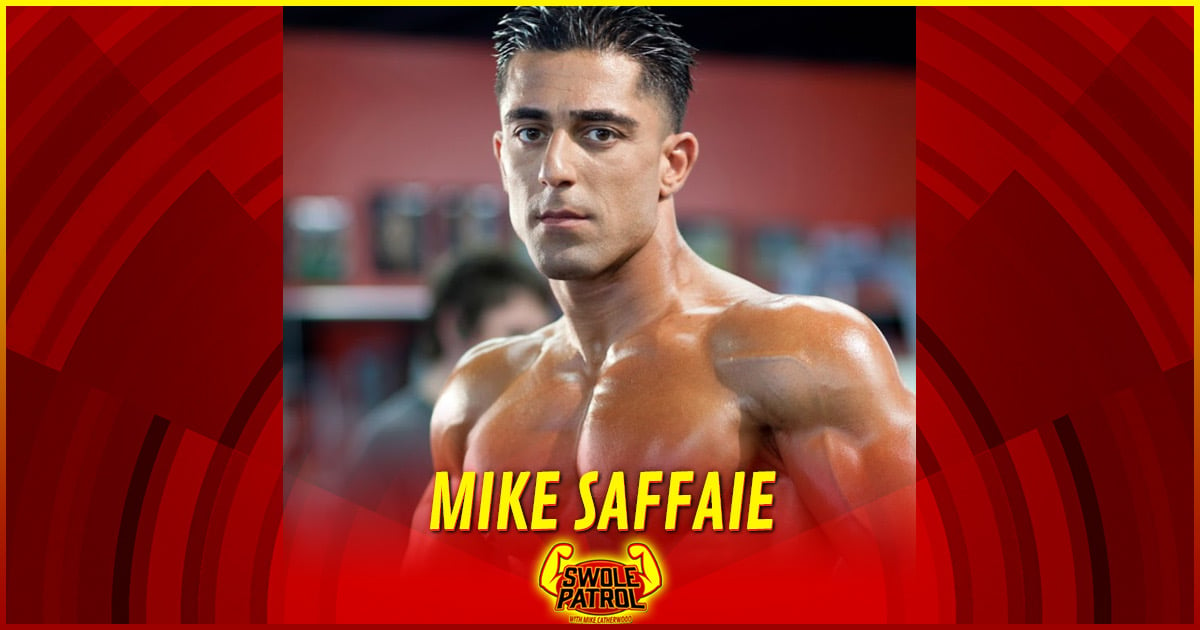 Swole Patrol 21 : Mike Saffaie
Mike Saffaie is a professional body builder and trainer to some of the UFC's biggest stars.  Mike got into jujitsu for fitness purposes and then became a competitor. he describes his relationship with his parents growing up in a large family, and how it made him who he is today.
Sponsored by Hydralyte.