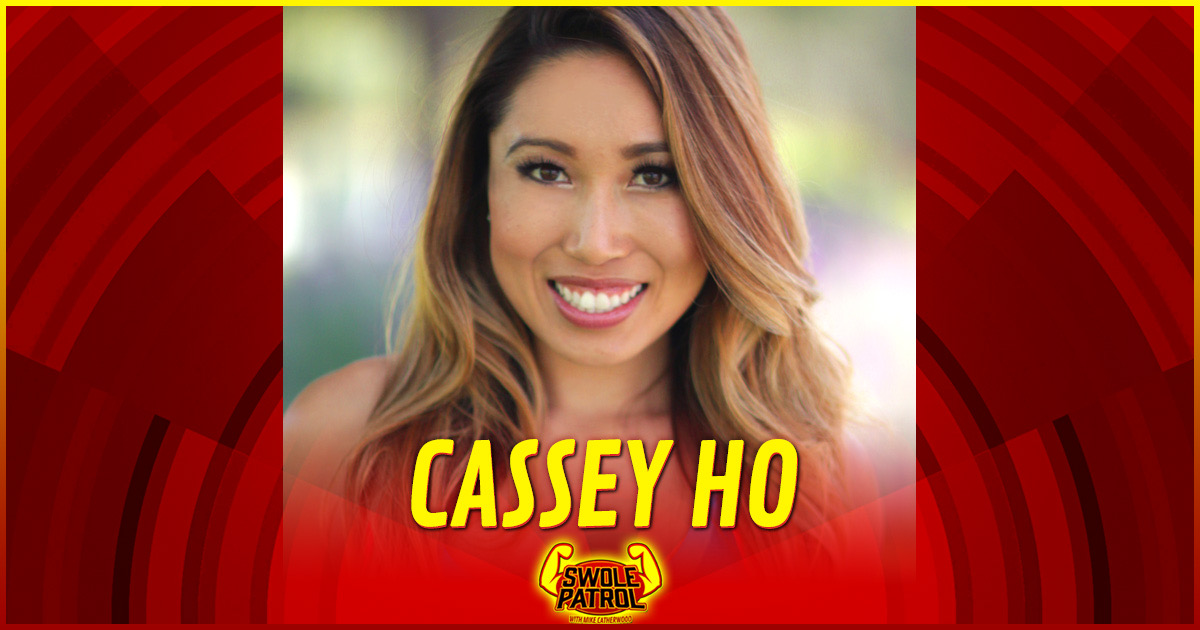 Swole Patrol 20 : Cassey Ho
Cassey Ho is an award winning fitness instructor and creator of Blogilates, the number one female fitness channel on YouTube with over four million subscribers and over 500 million views and Author of bestselling book: Hot Body Year Round. She created Pop Pilates, which fuses pop music and classical Pilates. Find her @Blogilates.
This Episode is sponsored by Tru Niagen.