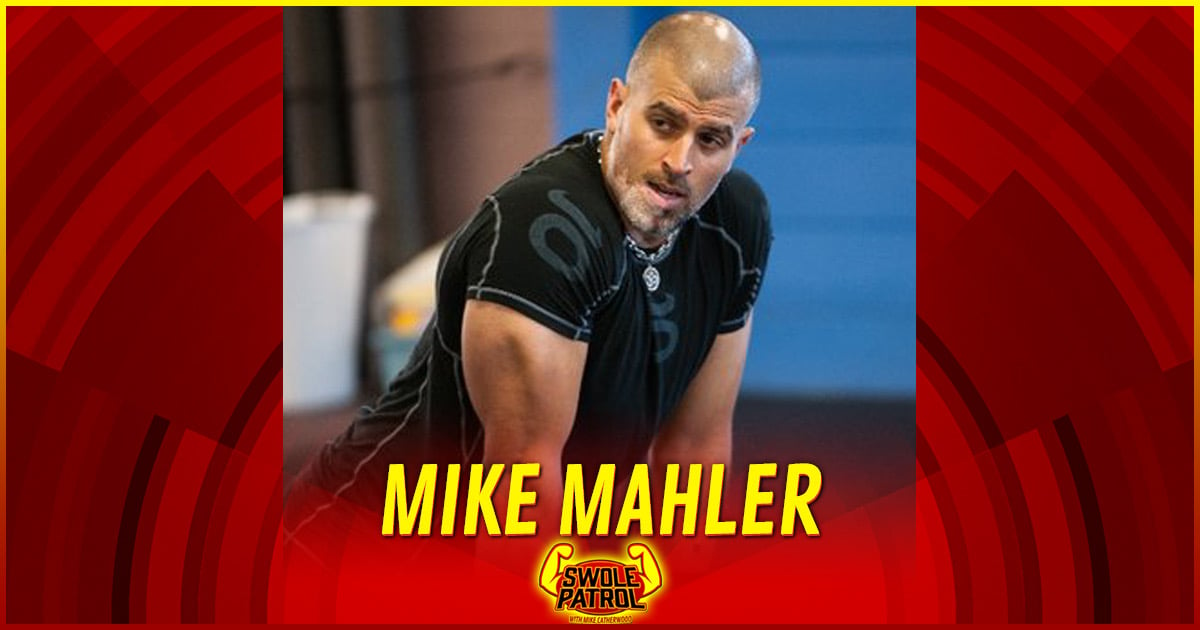 Swole Patrol 19 : Mike Mahler
Vegan Mike Mahler of "Live Life Aggressively" is a strength coach and nutrition supplement designer based in Las Vegas, NV. He has been in the fitness industry for over fifteen years and has taught kettlebell workshops all over the US and overseas. His current focus is on the field of hormone optimization via nutrition, training, nutrition supplements, and lifestyle.
Sponsored by Molekule air purifiers and TruNiagen.