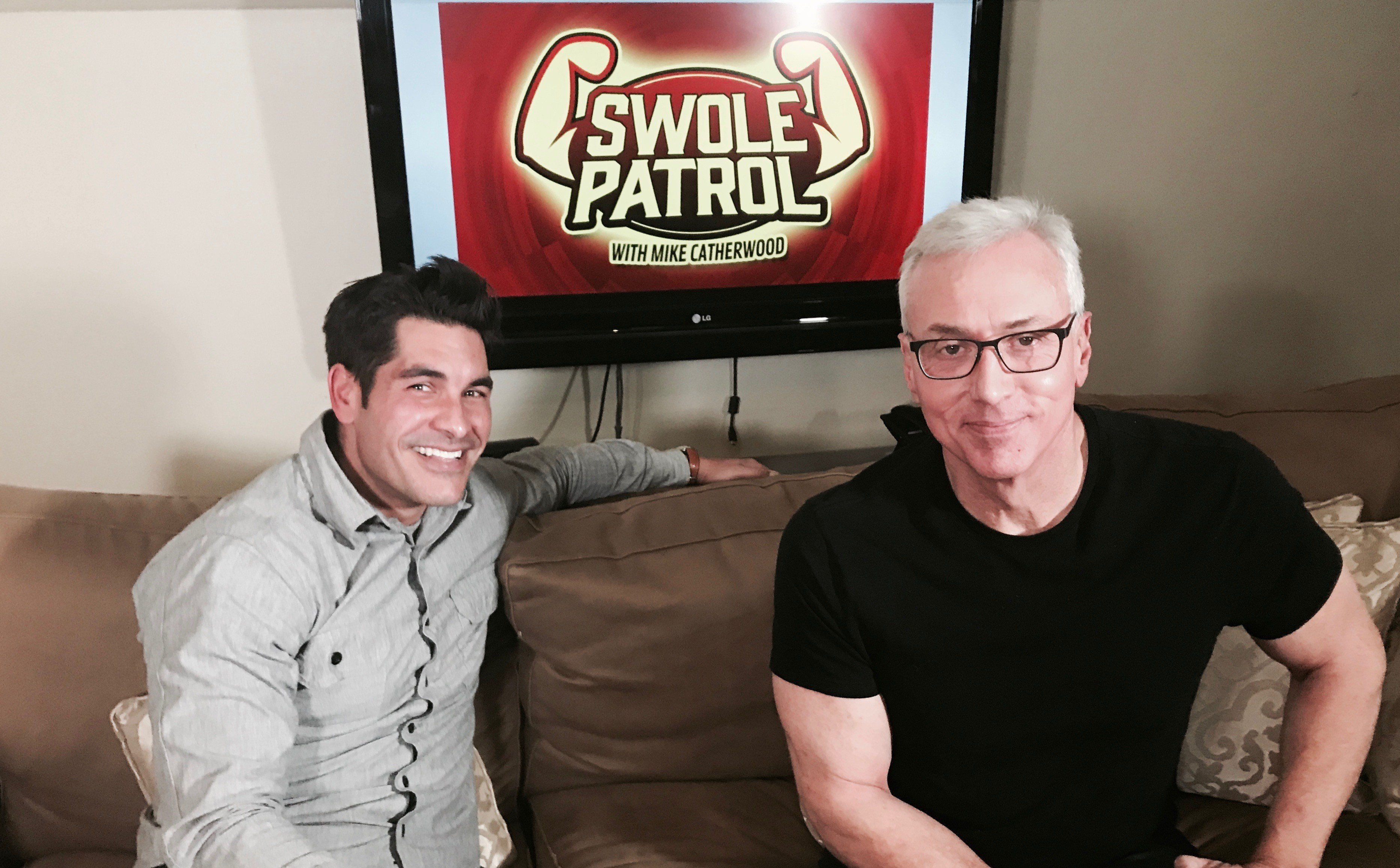 Swole Patrol 13 : Thinking About Getting Swole
On this @swolepatrolpod, @Drdrew & @MikeCatherwood talk without a guest, as they dive deep into their personal training & diets. The boys get into 5×5 strength and German volume training. Plus they talk about traditional low carb diets & cyclical ketogenic approaches.
This episode is sponsored by TruNiagen.