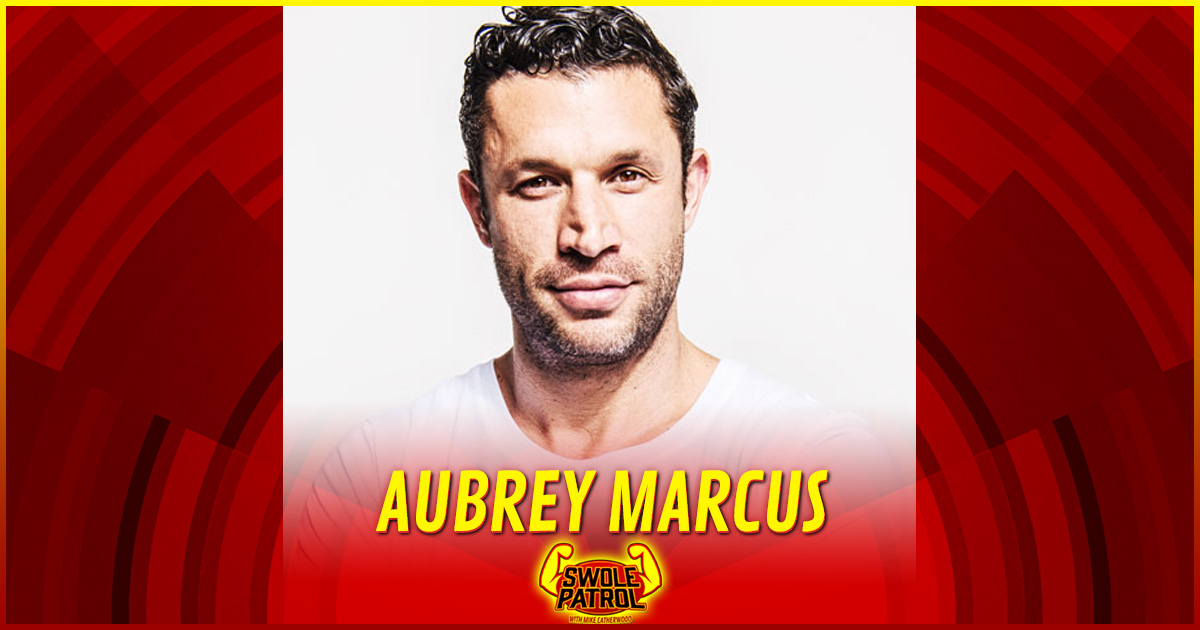 Swole Patrol 12 : Aubrey Marcus
Aubrey Marcus is the founder and CEO of Onnit, a lifestyle brand based on a holistic health philosophy he calls Total Human Optimization. Onnit is an Inc. 500 company and an industry leader with products optimizing millions of lives, including many top professional athletes around the world.
This episode is sponsored by TruNiagen.