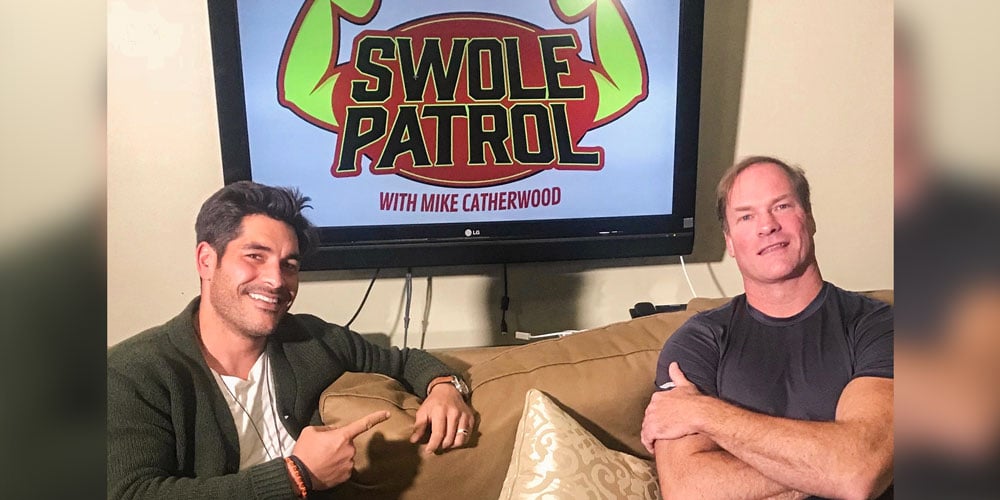 Dr. Shawn Baker [Swole Patrol #4]
Dr. Shawn Baker's "Carnivore Diet" flies in the face of traditional beliefs about nutrition. Baker, a board certified orthopedic surgeon and weight lifting world record holder, joins Dr. Drew and host Mike Catherwood to discuss the benefits of eating an all-meat diet, and why science that disputes its health benefits is wrong.
Follow @SwolePatrolPod for updates on new episodes!