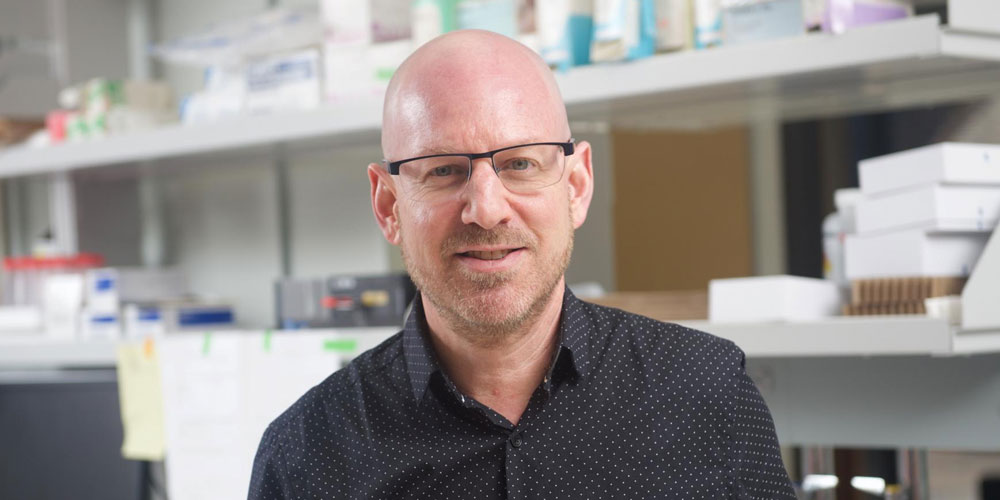 Charles Brenner – The Dr. Drew Podcast #333

Dr. Drew is joined by Charles Brenner – Chairman of The Department of Biochemistry and Director of the Obesity Initiative at the University of Iowa – for an in-depth discussion about his discoveries surrounding Nicotinamide Riboside (NR) being a vital precursor of Nicotinamide Adenine Dinucleotide (NAD+). This one goes deep into biology but had Drew riveted and ready to potentially explore for himself.
This episode of The Dr. Drew Podcast is sponsored by TRU NIAGEN®.