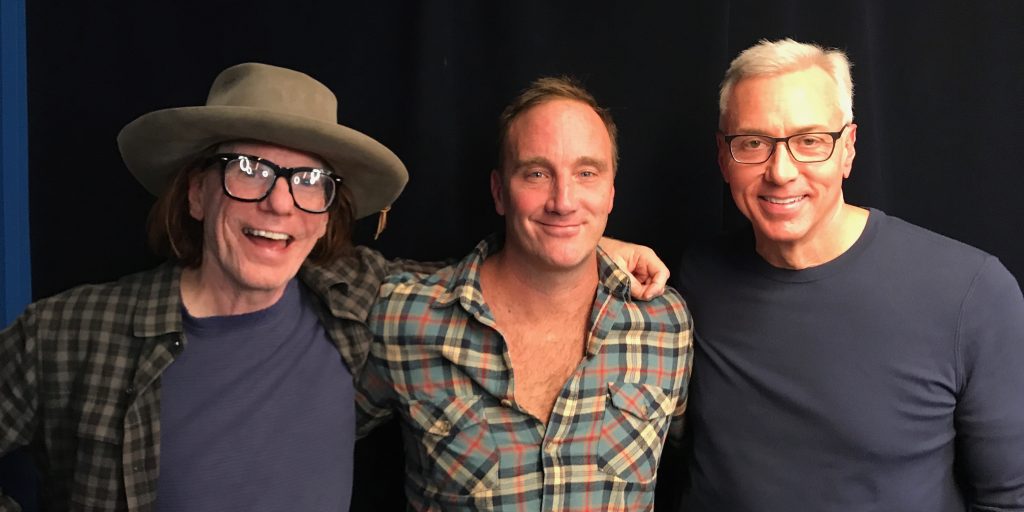 Jay Mohr Part One #YOULIVE

Replace this with info on the post or podcast episode.
Jay Mohr of the Mohr Stories Podcast and the America's Lakers Podcast joins Bob Forrest and Dr. Drew to talk about current events, his sobriety, and his personal relationship on This Life.
Watch a replay of the LIVE episode on youtube.com/drdrew!