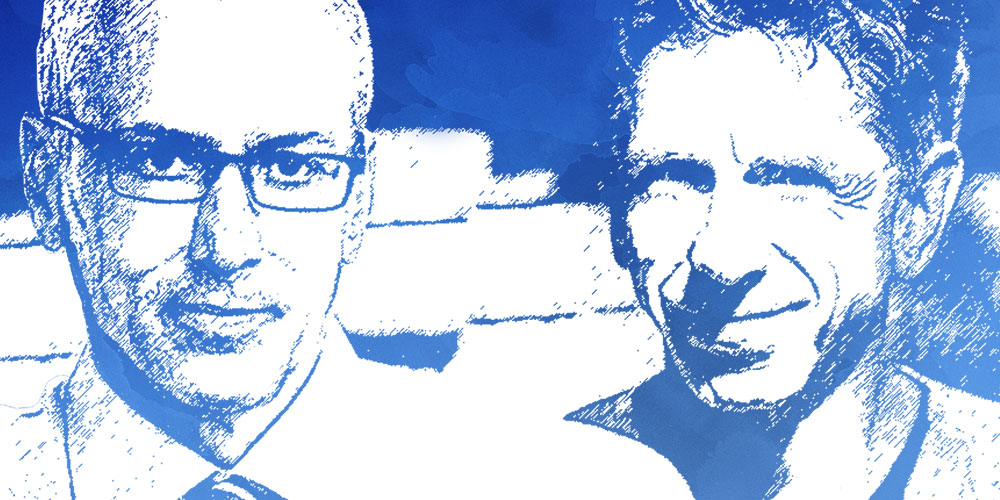 WI 46: All About Your Prostate

September is Prostate Cancer Awareness Month!  Dr. Matthew Rettig of UCLA's David Geffin School of Medicine is here on behalf of the Prostate Cancer Foundation to educate us on prostate health and share all the latest research regarding prostate cancer.
For more information visit drdrew.com #savethemales
This episode is sponsored by Hydralyte.