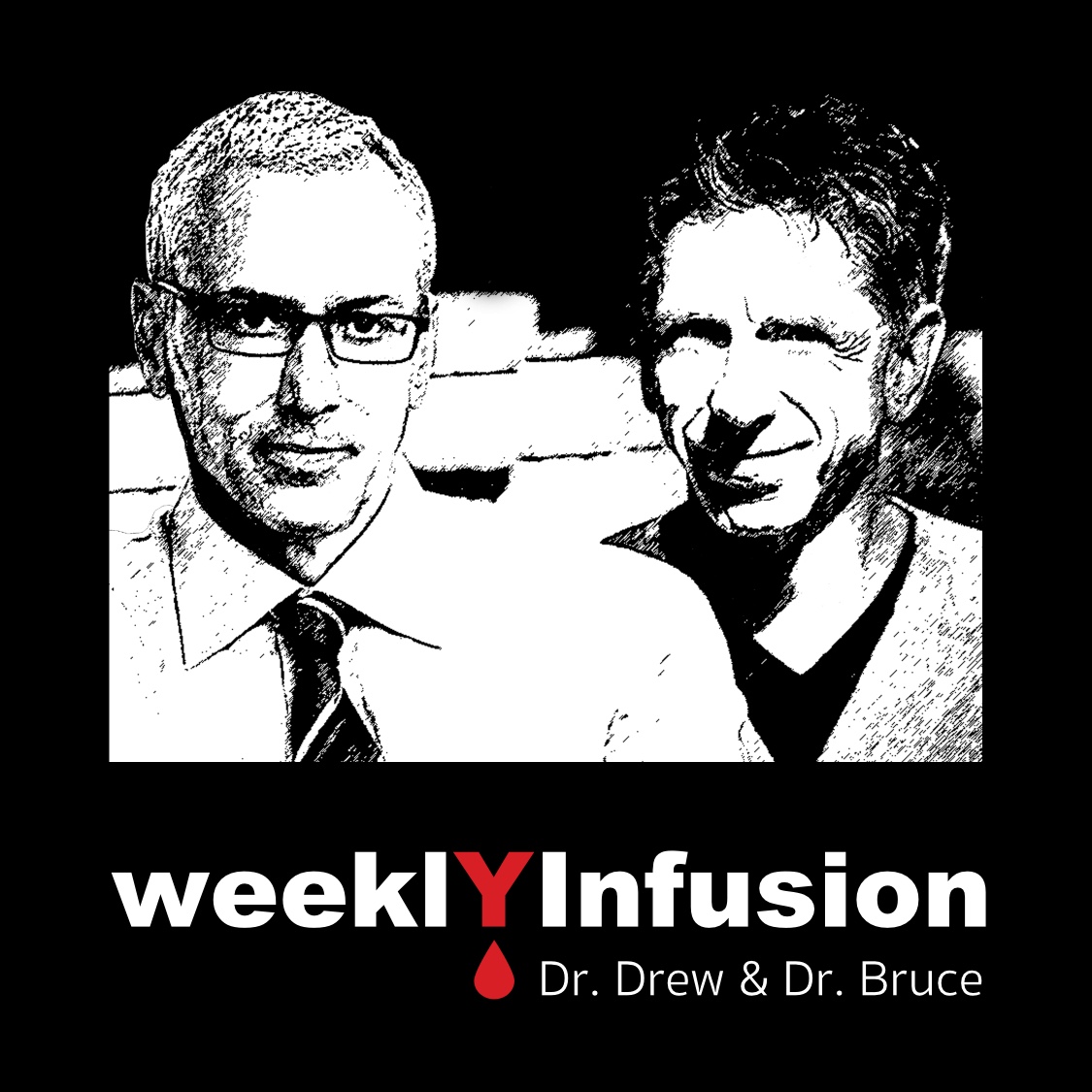 WI 40 – Dr. Sue Johnson and Dr Lisa Palmer-Olsen

Dr. Sue Johnson and Dr. Lisa Palmer join Drew for an in-depth discussion on Emotionally Focused Therapy and ways it can be applied to our everyday lives oaths crossover Dr. Drew Podcast 15.  The three of them then take calls on single parenting, schizophrenia and post-traumatic stress disorder.
Sponsored by Hydralyte and Alliant University CSP.