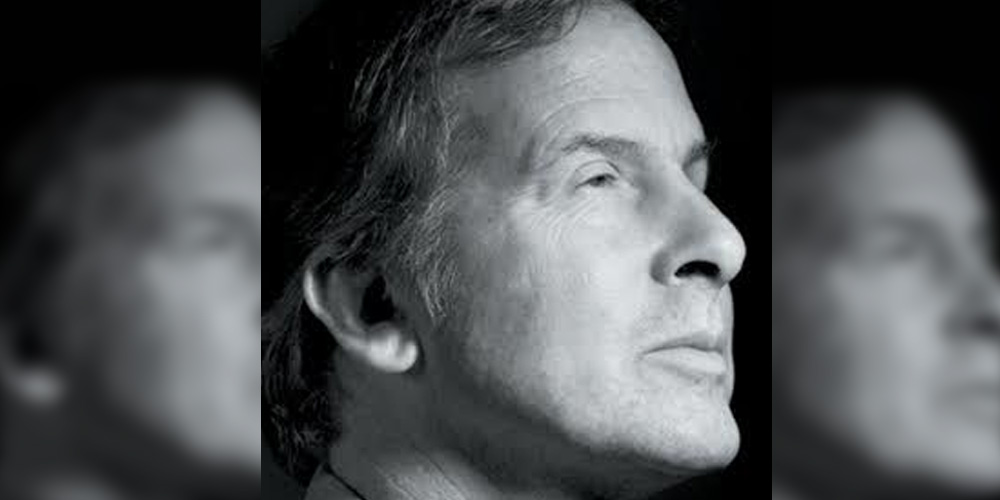 Weekly Infusion Mike May

Blinded at the age three by a chemical explosion, Mike May lived the next four decades of his life without vision.  At 43, an impromptu eye exam revealed that he was a candidate for surgery that could possibly restore his sight.  The procedure  was successful, but Mike "sees" in a way that is completely different from the rest of the world.  He discusses his fascinating journey from vision – to blindness – back to vision, with Dr. Drew and Dr. Bruce on this week's episode.
---
Check out our friends at Bergamet. Dr. Drew Approved.
Bergamet Pro Plus is an all-natural dietary supplement derived from a citrus fruit called bergamot. Bergamot is extremely rich in polyphenols, known to reduce the risks of heart disease.
Bergamet Pro Plus acts as a natural statin, or in scientific terms, an HMG-CoA reductase inhibitor, and has properties that may lower triglycerides and raise HDL more than any drug statin.
Similar to their product you may have heard Dr. Drew speak about before, Bergamet Pro Plus can address the symptoms of so-called Metabolic Syndrome – meaning high cholesterol, high blood pressure, high blood sugar and excess abdominal fat.
What the Pro Plus formulation offers is higher concentrations of the bergamot extract, as well as additional components that can lead to a greater reduction of blood pressure and blood sugar, as well as an increase in insulin resistance.
Bergamet has been studied extensively and has been used and prescribed by physicians and cardiologists worldwide as an all-natural alternative, or addition to pharmaceutical statins.Always discuss this or any treatment option with your doctor first!
For a limited time, when you order 2 bottles, Bergamet will give you a third bottle for free PLUS a bonus sports bag!
To learn more about Bergamet Pro Plus or any of their supplements, click on the banner on this website, or go Bergamet.com.