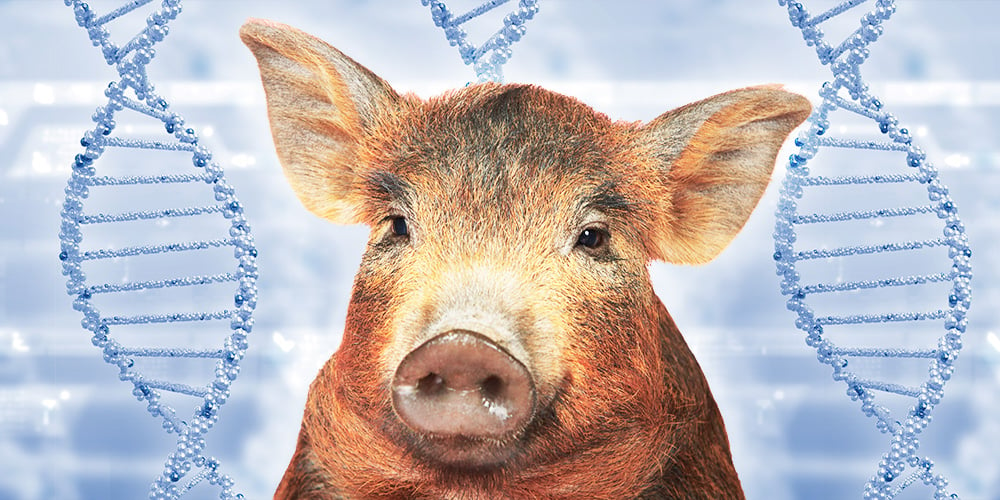 Human-Pig Hybrids Have Arrived!

The human-pig hybrid has arrived! Dr. Jun Wu, staff scientist in the Gene Expression Lab at the Salk Institute, joins Weekly Infusion to discuss the successful merging of human and pig cells as the first step to growing human organs for transplant patients.
We also welcome Paul Thomas, CEO of Luscinia Health (Refillwise) and a special fan with a special tattoo, Hall Boyer!
For more info on chimeras, read this article from Dr. Drew's News: What Are Chimeras And How Can They Be Used?