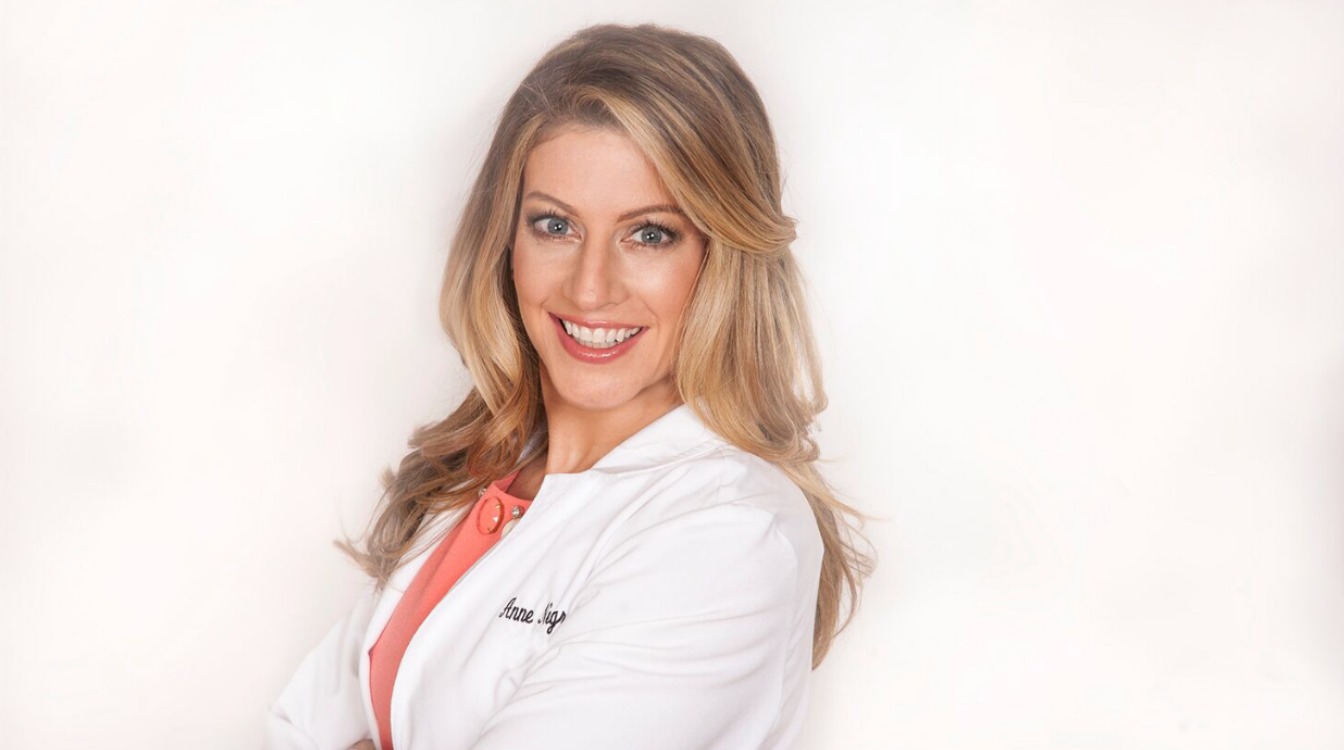 Eye Surgeon Dr Annie Negrin

Dr. Annie Negrin discusses current issues pertaining to eye health and vision.  She touches on subjects ranging from floaters to ocular migraines.  Dr. Drew gets personal when he discusses his own upcoming Lasik treatment and wife Susan's pending cataract lens replacement surgery.
This episode is sponsored by RefillWise.com Text Drew to 22822 and check out Hydralyte.com to keep your eyes healthy!