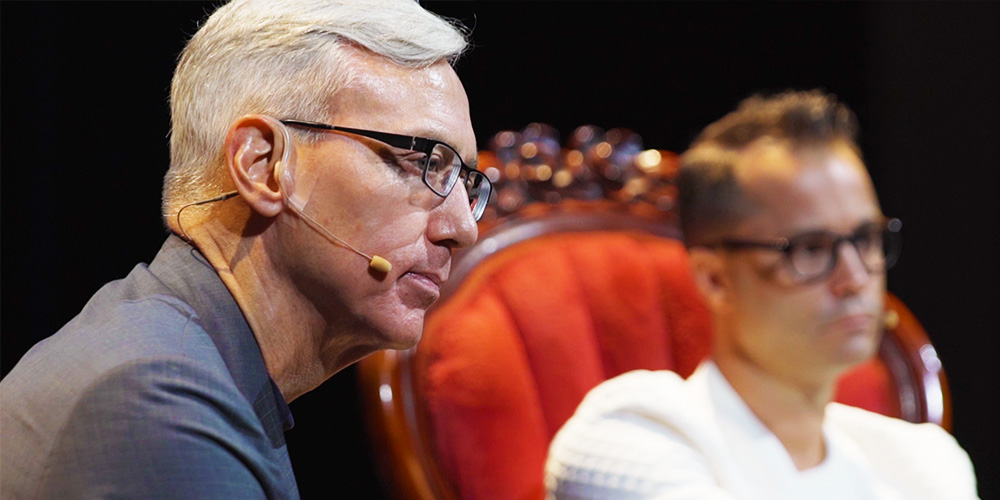 Dr. Drew recently spoke at The Human Gathering leadership conference! Watch his full speech online:
From the event:
THE HUMAN GATHERING is a catalyst for authentic human connection and conversation. Our community believes in leaving a mark on the world. We are driven by something greater than a mere desire to flourish.
At THE HUMAN GATHERING, Business Owners, C-level Executives and Accredited Investors gather together to engage with each other and learn from today's visionary leaders in business, technology, entertainment, philanthropy and the arts.
Powerful alliances are formed that give birth to the next dynamic offspring of growth and change. Access to resources and capital is unlocked and made available. Ideas that can change the world are advanced into action and scalable solutions to global needs are propelled forward.