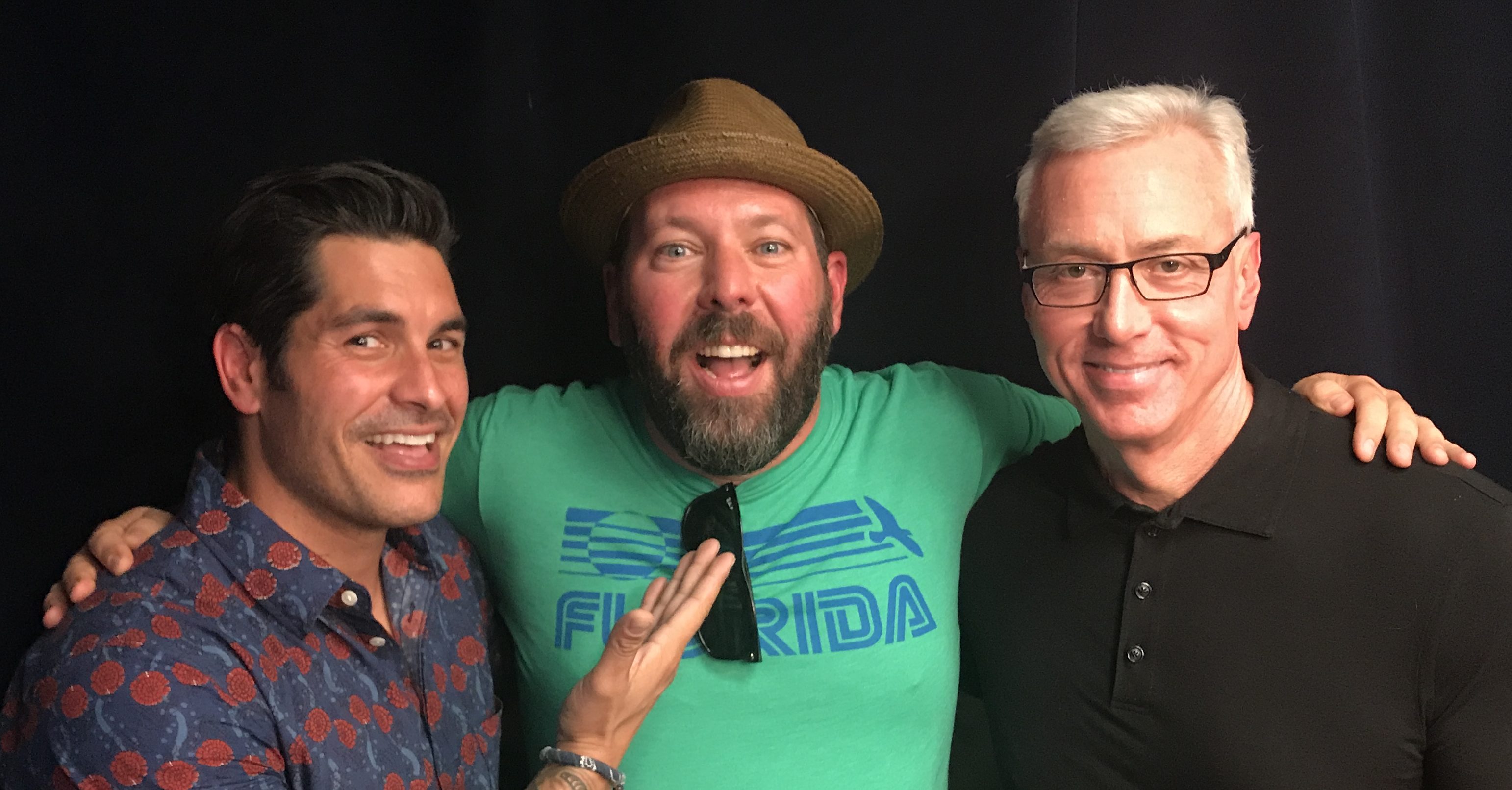 It's PRE Soberoctobert interview with Bert Kreischer

Join us in #SOBEROCTOBERT with Bert Kreischer and Mike Catherwood as Bert takes the challenge to stay alcohol and drug free for 21 days! Launched this podcast on his first day of Bert's sobriety. Send the message of support to @bertkreisher and @thislifpodcast #YOULIVE. Subscribe and rate us 5 stars on iTunes!
This episode is sponsored by Alliant University CSP at Alliant.edu.