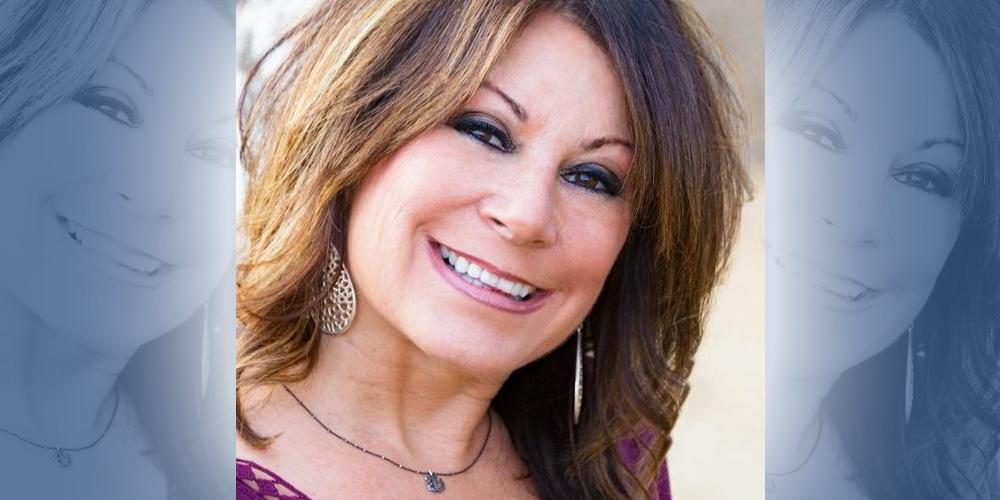 Sherry Gaba, LCSW

What happens when four Celebrity Rehab experts get together to discuss their own stories of recovery?  Find out on this week's episode of This Life.  Psychotherapist, life coach and certified recovery expert/editor of Recoverytodaymagazine.com, Sherry Gaba, and Shelly "The Shark" Sprague share personal journeys while Bob and Dr. Drew chime in with their own personal experiences of co-dependency and addiction.  Sherry has helped hundreds of people cope with lifelong addictions, including substance abuse, shopping, gambling, food, sex and love, co-dependency, trauma, depression, anxiety, single parenting and divorce. Sherry appeared on Celebrity Rehab 3, 4, and 5.   She also facilitated life coaching on Sober House and Celebrity Rehab's Sex Addiction.
With over fifteen years of experience as a clinician, Sherry has worked at some of the top rehabilitation centers, such as the famed Promises Treatment Center in Malibu.  Presently she works at Soba Recovery Center. 
Here are some links to her upcoming summits.
First Summit:
 Second Summit:
Third Summit:
 Fourth Summit:
This Episode is sponsored by Bergamet Sport, Hydralyte and RefillWise.
ALKE
"Indigo"