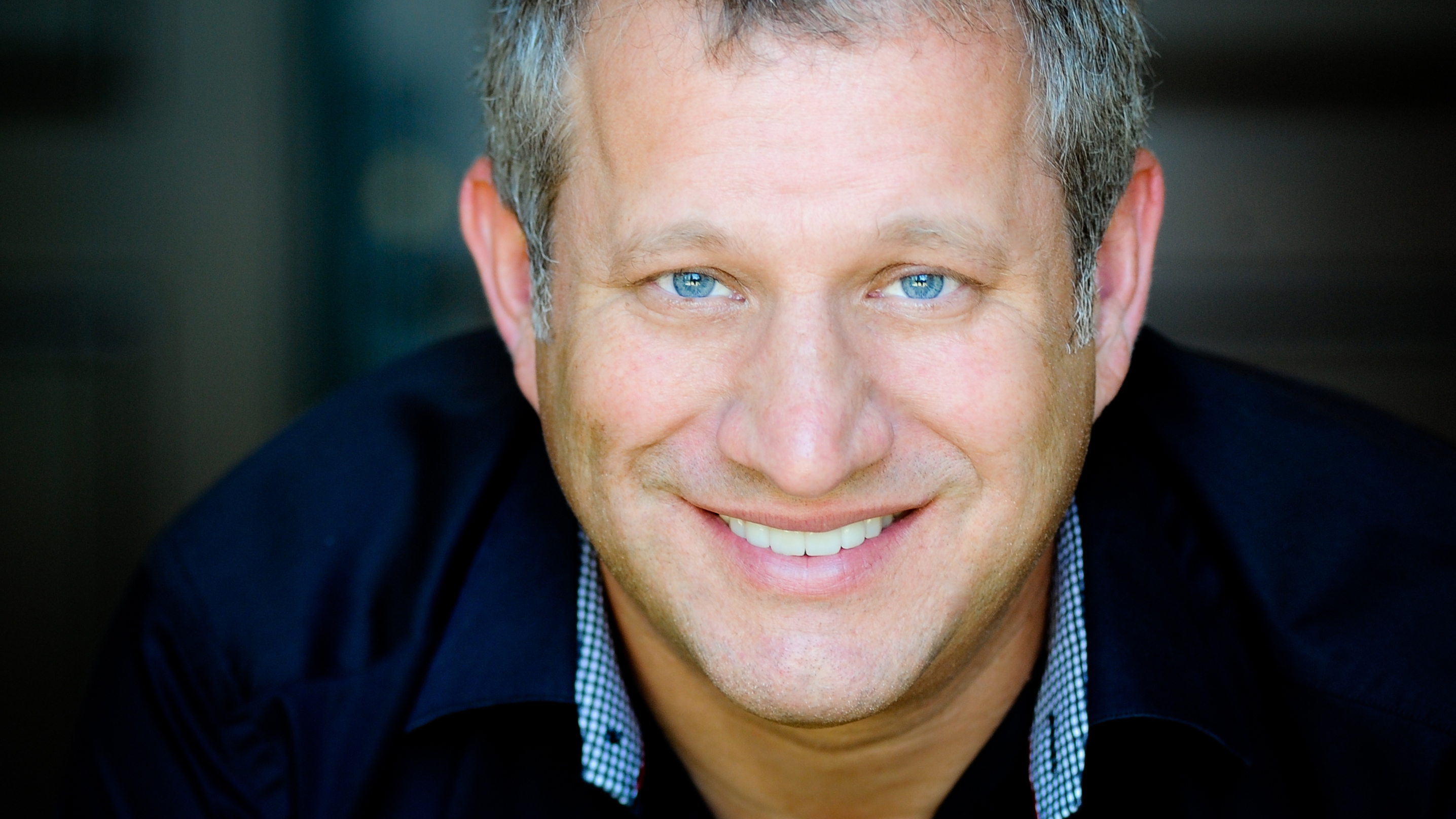 Scott Flansburg: The Human Calculator – Weekly Infusion 34

Scott Flansburg regales us with his astounding mathematical abilities by using only his brain to make complicated calculations. As a Guinness Book Of World Records holder, Scott "The Human Calculator" has many secrets about numbers and the human brain to share with Dr. Drew and Dr. Bruce! Later, Bruce, Drew and Dr. Cheryl take Facebook questions.
This episode is sponsored by Refillwise.com Text DREW to 22822 and see what you can save today on everyday prescriptions with or without insurance!