Dr. Drew has his favorite things to do when he goes to New York, (when he's not doing thousands of podcasts for his friends in Hollywood or Radio on AM790 KABC), and will be LIVE on Sirius XM 100 for the Howard Stern Wrap Up Show this Monday, October 30!
11:00am – 12:00pm Eastern Time
Howard Stern Wrap Up Show
Join Jon Hein, Gary Dell'Abate & Celebrity Super Fans for show analysis along with your calls each weekday right after The Howard Stern Show.
Crank up the IPHONE and call grandma into the room, because she loves Dr. Drew!  FInd more crazy antics on the Howard Stern website! Also check out the latest @THEHOWARDVORTEX podcast today where we interview Howard's Wack Pack guests featured on the Howard Stern Show!
https://drdrew.com/howardvortex/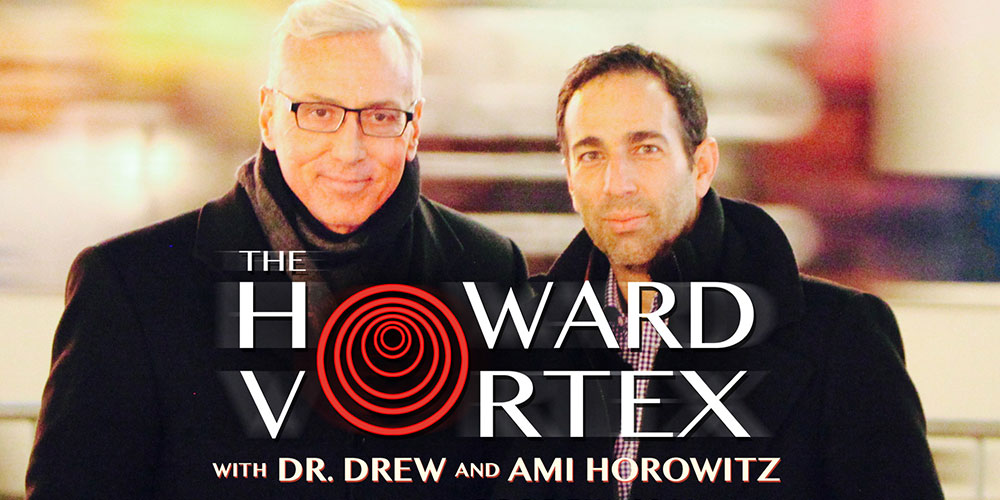 On Monday! Dr. Drew visits THE HOWARD STERN WRAP UP SHOW!