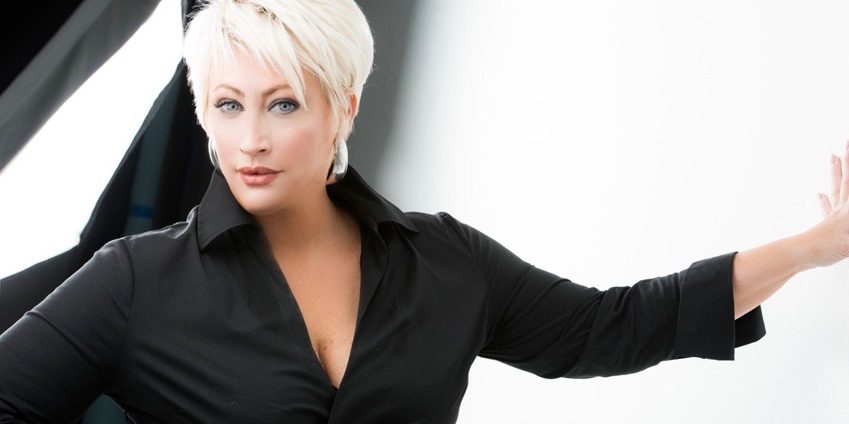 Miss Georgia: Kim Gravel

Former Miss Georgia and QVC host Kim Gravel joins Bob Forrest and Drew to discuss a variety of issues including, millennial sexuality, porn addiction, and pageantry. Bob takes an oppositional stance against pageants and football for young kids.
In 1991, at 19, Kim became one of the youngest Miss Georgias in the state's pageant's history. She went on to the Miss America pageant. Kim is a popular keynote speaker, specializing in the areas of women's empowerment, inspirational motivation, plus beauty & image perception.
This episode is sponsored by Hydralyte.