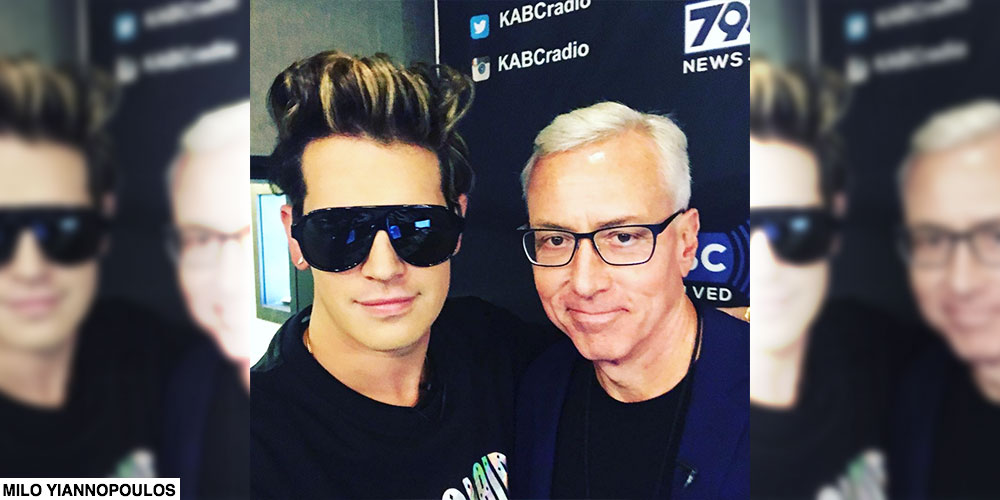 Milo Yiannopoulos Joins Dr. Drew On Midday Live

On June 16, 2017, media personality and controversial political commentator Milo Yiannopoulos joins Dr. Drew and Mike Catherwood for an in-depth conversation about political correctness, equality, Donald Trump, and much more. Milo's book DANGEROUS is available July 4, 2017.
Watch Milo's video and listen to the full segment on drdrew.com!