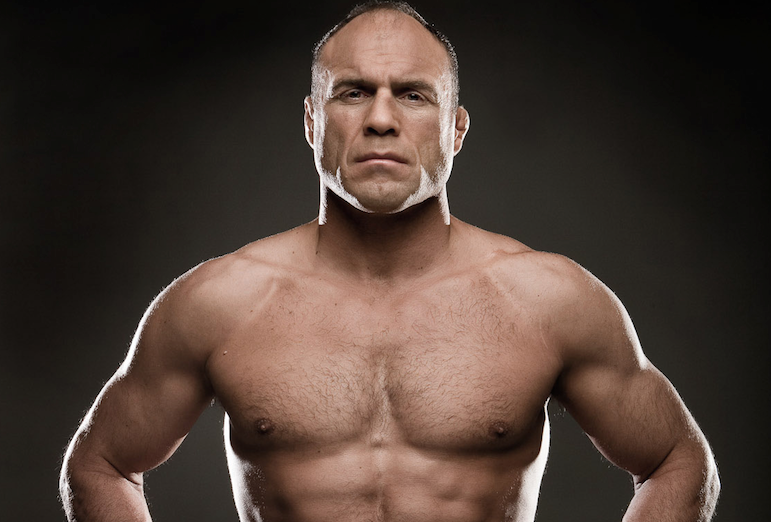 This Life 89: Randy Couture

Randy Couture is a retired US Army sergeant, retired MMA champion, former collegiate Roman wrestler and actor, having co-starred in the Expendables film series and Scorpion II. He has also competed on Dancing With The Stars.
MMA icon Randy Couture joins Dr Drew and Bob Forrest to talk about the sport's origins and impact on popular culture, his poetic past, and current projects.
This episode is sponsored by Refillwise.com so please sign up today and save by texting DREW to 22822.
Outro Music
 "Dancing On The Rooftops"
by Fabrizio And The Fever