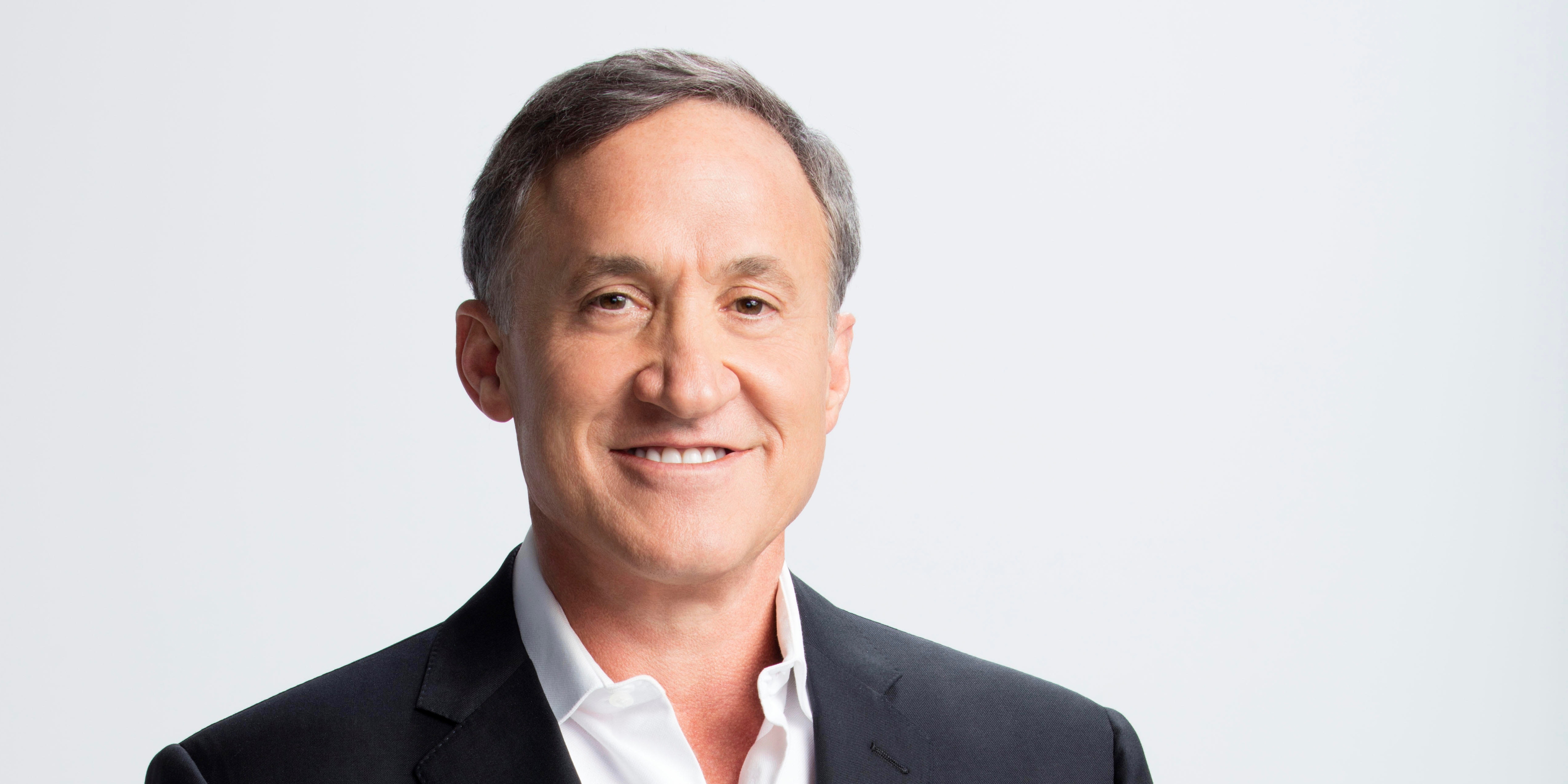 This Life 87: Botched Surgeon, Dr Terry Dubrow

E! Television's "Botched" plastic Surgeon Dr Terry Dubrow talks about the tragic loss of his rock star brother to the grips of drug abuse, and relates his experience as a medical TV doctor in This Life.
Outro Music by , from their "Head-Theatre EP" available now on iTunes.
This episode is sponsored by the IntegrityCareCard.us and Refillwise.com. Sign up today to save lives, and save money. #youlive

Extro Music: Fabrizio And The Fever
 "Land Of No Worries"