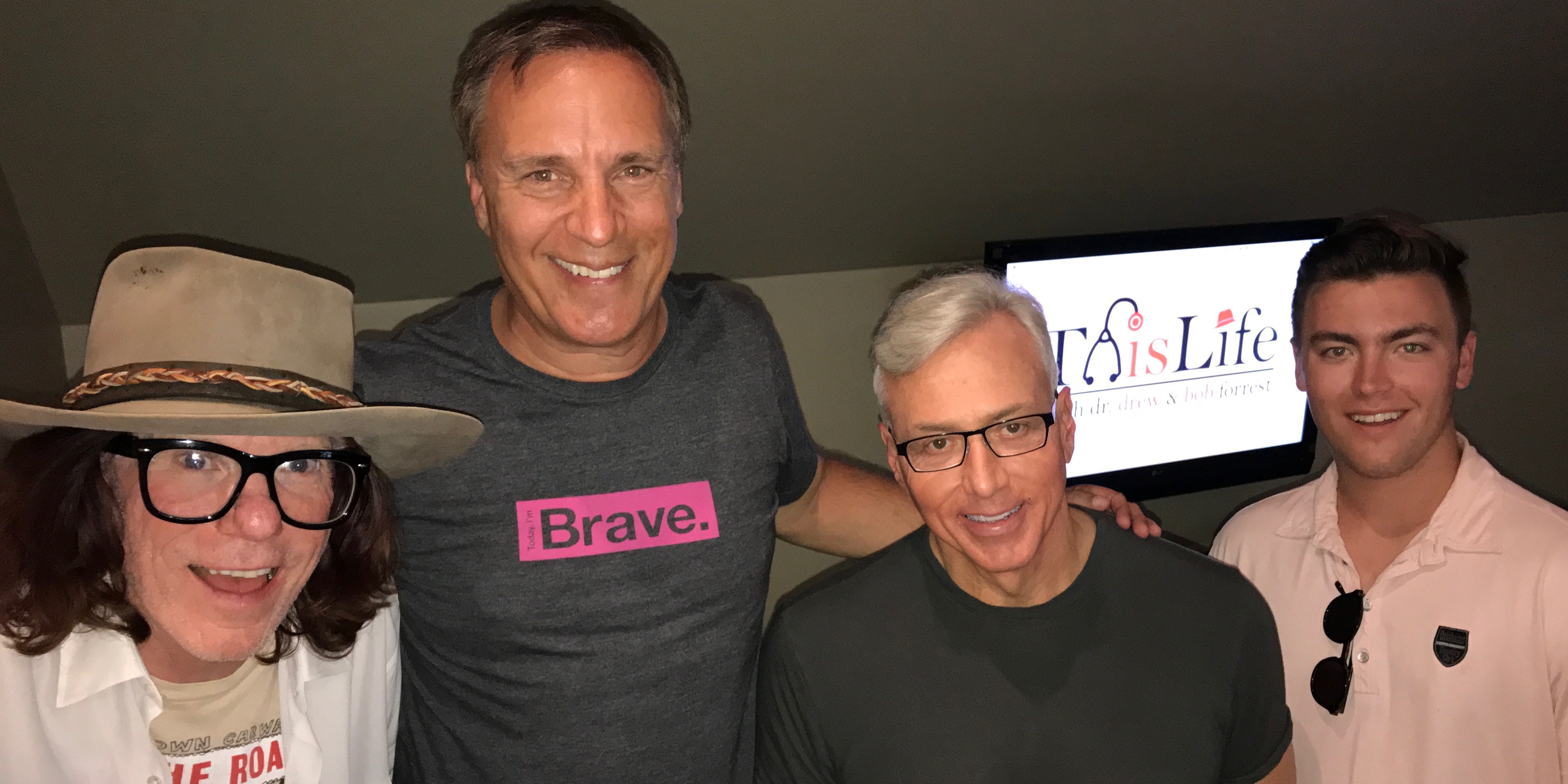 This Life 84: Craig and Justin Shoemaker

Stand Up Dad Podcast host, Craig Shoemaker and his co-host son Justin Shoemaker come back on This Life by popular demand!
Outro Music "Falling Down" by Jon Santana.
Sponsored by Alliant International University. Go to drdrew.com and click on the banner to arrive at Alliant.edu to start your new life in psychology today!
 
JOHN SANTANA
"Falling Down"
Our extra music is courtesy of Jon Santana who hits us with a new song, "Falling Down" (feat. John Davis).   On this new single there are stunning vocals by Jon Davis and Santana. Thanks for listening. And tell a friend.