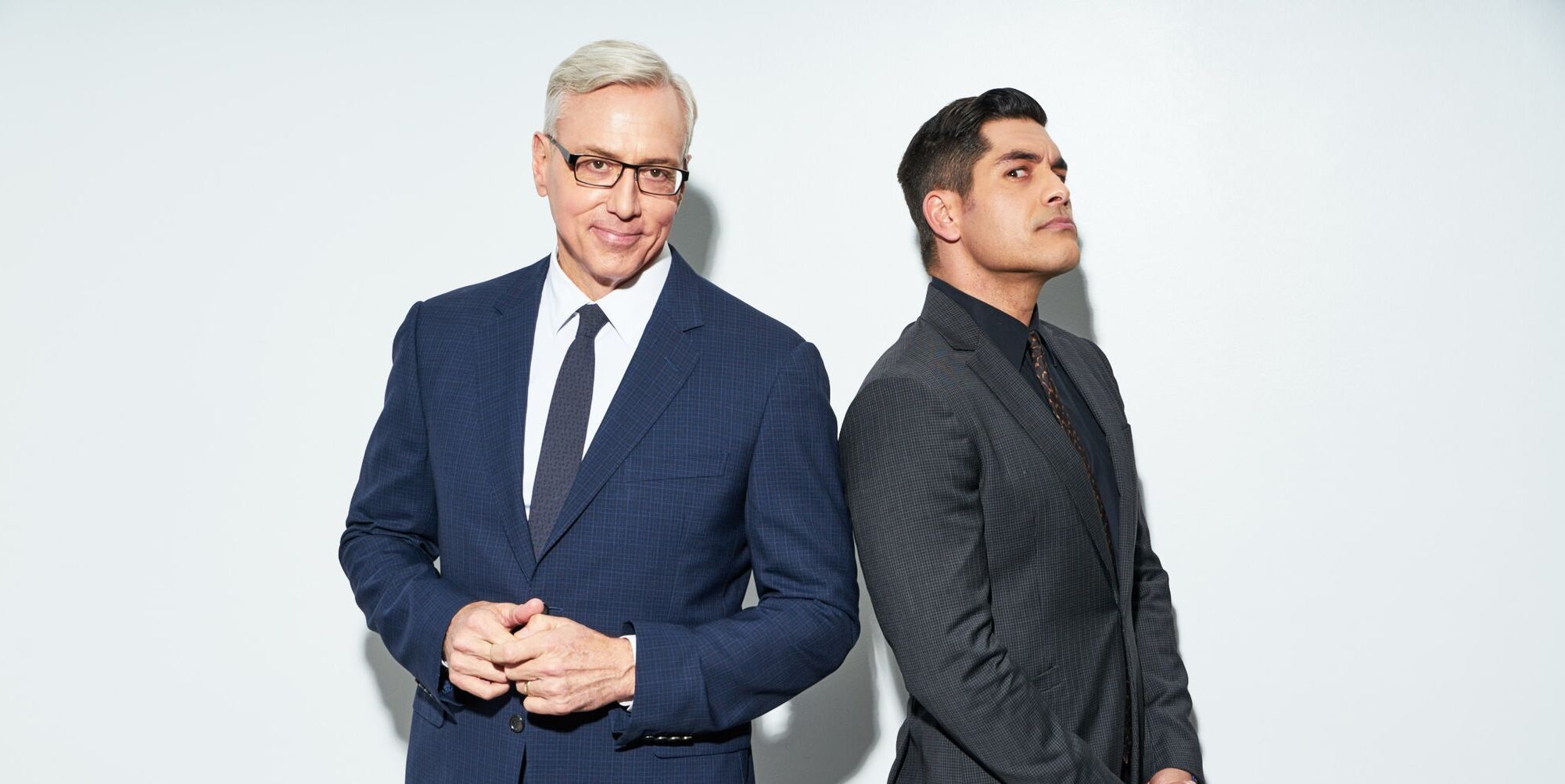 This Life 82: Mike Catherwood

Mike Catherwood of KABC joins Dr. Drew on a special episode to take on an emotional hour of digging into his own personal experience as an addict. Mike and Dr. Drew also discuss depression and how it relates to the  shocking death of Chris Cornell. Our condolences go out to the family and friends, as well as the fans of Chris Cornell.
This episode is sponsored by hydralyte.com and the nationaladdictionfoundation.org.