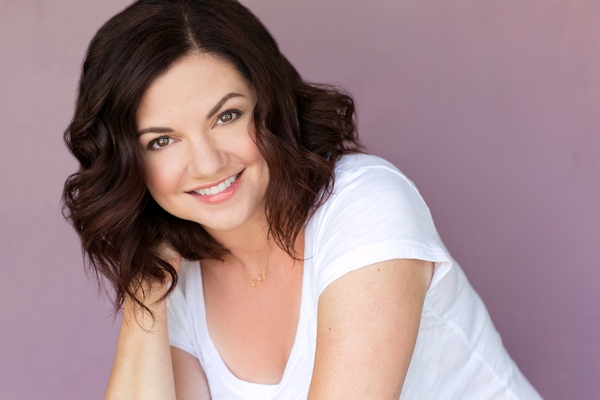 Eat Happy with Anna Vocino

Anna Vocino, comedian, co-host from Fitness Confidential, and author of Eat Happy: Gluten Free, Grainfree Recipes For A Joyfull Life hears out Bob and Dr. Drew and helps takes emails.
This episode is sponsored by effervescent tablets by Hydralyte.com and Refillwise.com Text Drew to 22-822 today! You live.