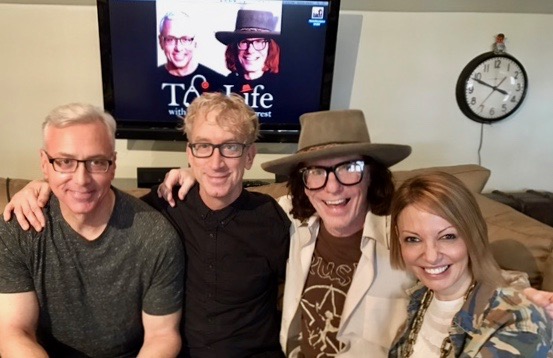 This Life 70: Andy Dick

After the tragic death off his brother, comedian Andy Dick discusses a recent relapse with well being coach and relationship therapist Simone Bienne. She gives therapeutical advise to show Andy techniques to avoid alcohol.
This episode is sponsored by Bergamet Sport, from Bergametna.com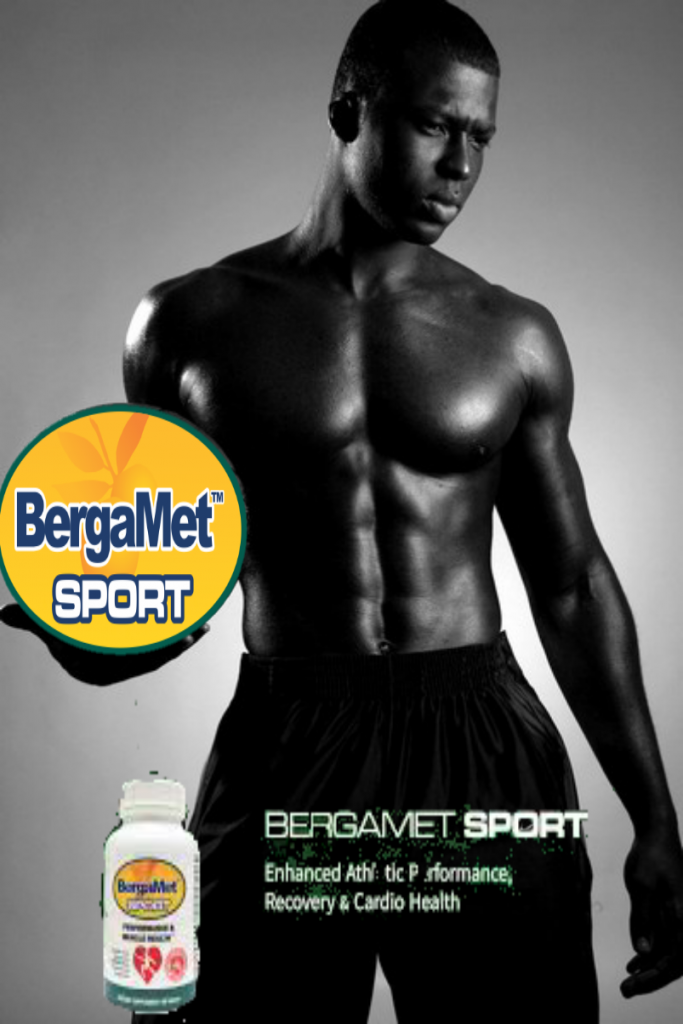 and the NationalAssessmentFoundation.com. Help with addiction is just a click away.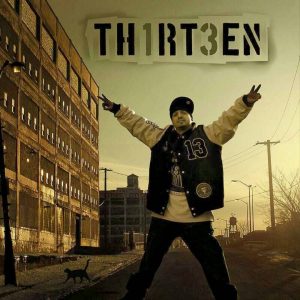 "My Life"