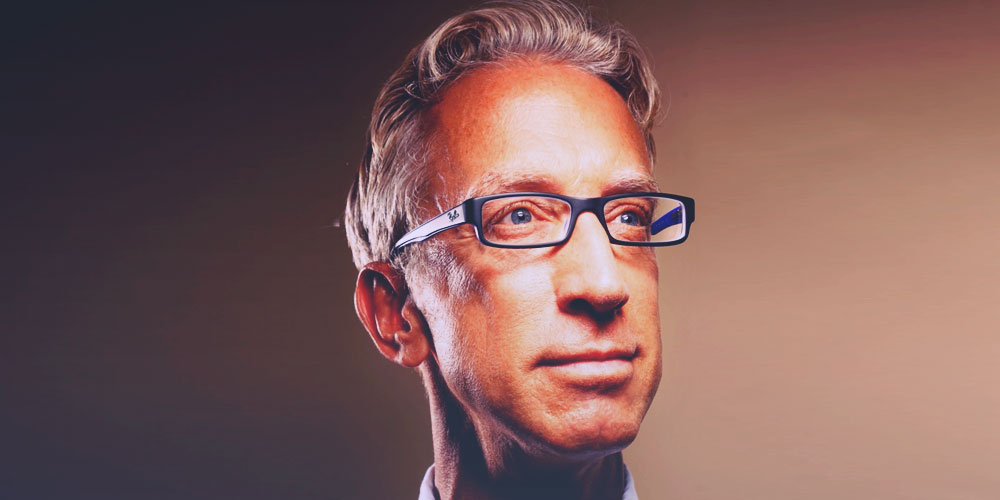 Andy Dick [Is Alive!]

Find this episode on YouTube/Drdrew with all the other new episodes Dr. Drew has to offer!
Bob Forrest is back form France to co-host this week's deep conversation on a podcast about the recent dual suicide tragedies of Chester Bennington and Chris Cornell. Here live on Facebook and You-Tube, our most popular #THISLIFE guest Andy Dick is here to talk sobriety and his daily life. #YOULIVE is an interactive Facebook Live and You Tube show taking callers' questions.
Sponsored By Alliant.edu and Hydralyte.com.
Click on the Hydralyte banner at drdrew.com and use the code DREWHY at checkout today! #YOULIVE 
We are taking callers with Bob Forrest and Dr. Drew in a special Facebook Live Presenting Andy Dick.
CALL IN AT 5 PM PACIFIC STANDARD TIME. https://www.facebook.com/drdrew