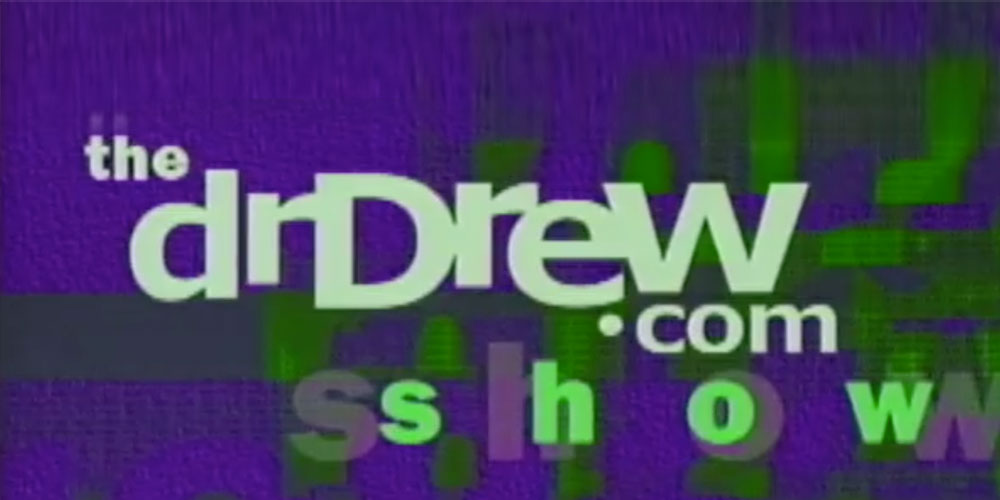 Back in the early 2000's, Dr. Drew hosted an online show on a website called drdrew.com, featuring an amazing assortment of guests. Since then, many of the show's cohosts have become even bigger superstars. Enjoy this classic episode of Dr. Drew's show featuring Dave Navarro (Jane's Addiction, Dave Navarro's Dark Matter Radio, and Ink Master Shop Wars).
Did you miss the live show with Dave Navarro? Watch a replay of the Facebook LIVE video below!
Subscribe to This Life #YouLive for more episodes with your favorite guests!